How to Ensure Male Partners Are Included in the Fertility Treatment Process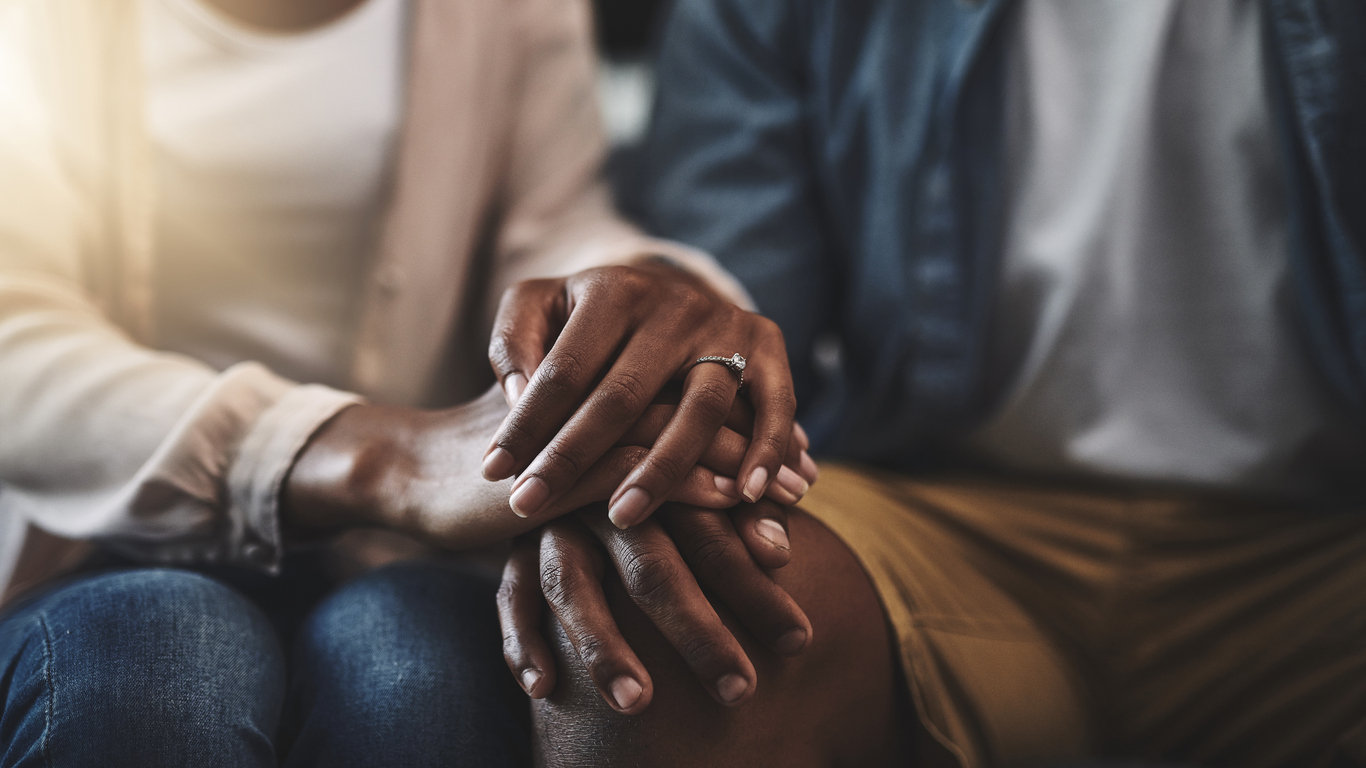 For couples seeking fertility treatment, it's important that they embark on the journey together. Treatments like in vitro fertilization (IVF) can be time-consuming and emotionally taxing, and some people can spend months—or even years—on an emotional roller coaster as a result.
For heterosexual couples, it's vital that both the male and female partners are involved in the process throughout. For each step of the journey, equally invested partners will be better equipped to face whatever stresses naturally arise.
Because they don't bear the physical burden in fertility treatment, men can sometimes feel like helpless bystanders even when they want to be supportive partners. However, there are many ways in which men can provide tangible support to women going through IVF who may otherwise feel like they shoulder the emotional ups and downs alone.
The three strategies outlined below can help men feel like part of a team in which they play an important role.
1. Attend Doctors' Visits Together
Ask your male partner to join you for appointments with doctors, fertility clinicians, and other professionals along the fertility treatment process. This will keep you on the same page about the day-to-day steps involved and reinforce the feeling that you're going through it together.
It also takes the burden off you by not having to remember every detail on your own. Your partner may think of a question to ask that you might've forgotten, or he can take notes during a doctor's visit so you can focus on the important conversation in the moment.
Even if you would rather attend some appointments on your own, you can have your partner help schedule medical and clinical visits, making phone calls and keeping track of your calendar. This gives him a way to be tangibly helpful and relieves you of a task when you have too much on your plate.
2. Maintain Ongoing Communication
It's essential that couples going through fertility treatment together keep lines of communication open at all times. While you may want to confide in friends, family, or a therapist, it's important to let your partner know what you're thinking and feeling along the way, and ask him to share his emotions as well.
It may be a real relief to know that you're not the only one with doubts, anxieties, or fears. These feelings are perfectly normal, and it can be a comfort to know you're not alone. Likewise, it's important to give him the opportunity to express his feelings about your fertility journey.
3. Join Support Groups Together
There are many support groups available for couples going through the fertility process. Doctors and nurses can explain the medical steps involved and answer your questions throughout your journey, but talking to others who have been through or who are currently going through fertility treatment can help you deal with the complex emotional aspects. Furthermore, they can give you tips or share ideas that have worked for them.
Attending support groups together again reinforces that you are in this together. Hearing from other men and women can help you realize how common some of your anxieties or stresses are, and you may gain a new perspective you might not have otherwise encountered.
Learn More
If you and your male partner are considering fertility treatments, or if you simply have questions about your options, get in touch with the specialists at Chicago IVF today.