Five Questions to Ask During an Initial Fertility Consultation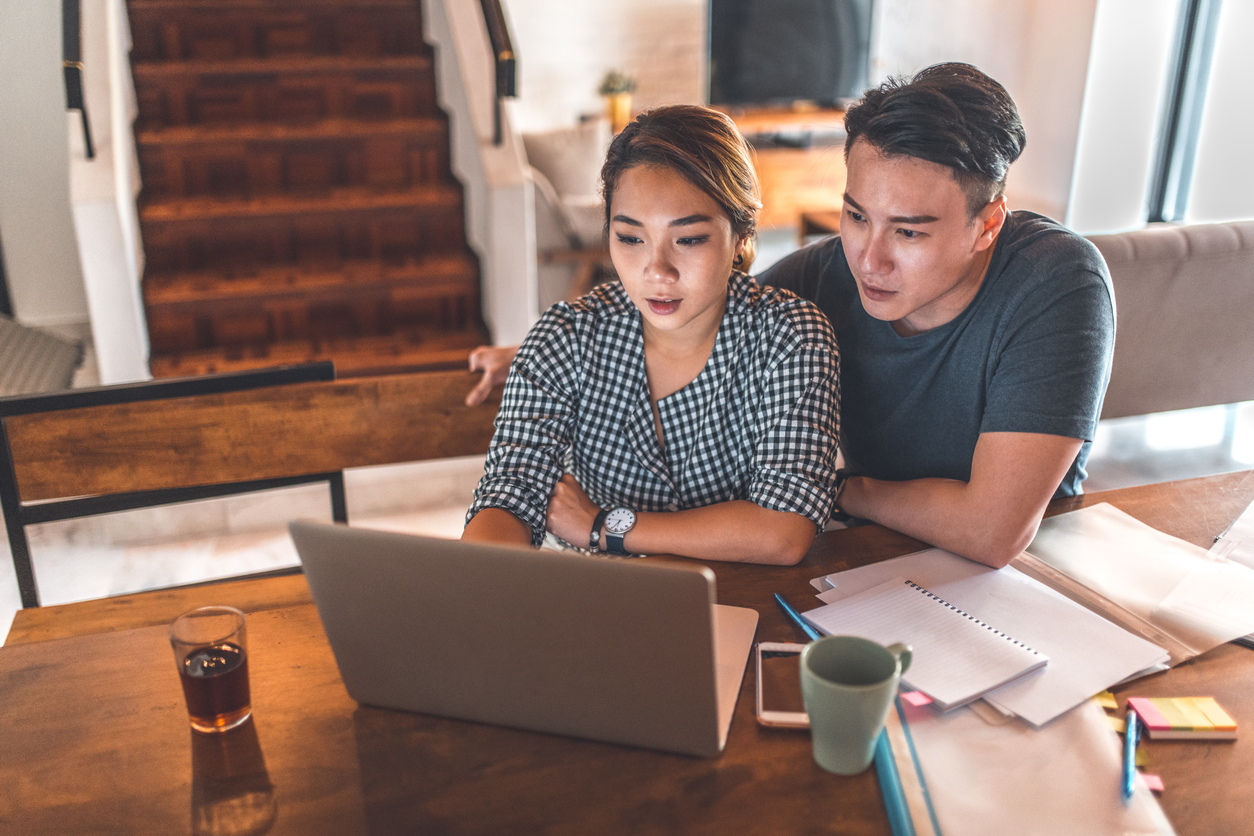 For many, the prospect of an initial fertility consultation can seem daunting, and you may be experiencing a range of different emotions—excitement, anxiety, uncertainty—going into it. This is completely normal; exploring your options for third-party reproductive services is often the first step in making a major life decision.
To help you feel confident and prepared as you go into your first fertility consultation, keep in mind the five helpful questions below.
1. What types of tests do you recommend?
Before treatment options are discussed, your doctor will recommend diagnostic tests to determine the potential causes of your infertility. In many cases, multiple factors are involved. Diagnostic tests can provide insight into both female and male infertility.
However, be aware that about one in five cases of infertility cannot be explained. Although this can be stressful and confusing, your doctor will still be able to gain valuable information from the completed tests in order to create a plan of action. Be sure to get details about what each test entails and what information it will provide.
2. Are there any lifestyle changes I should make?
In addition to asking your doctor whether your age—or, if applicable, your partner's age—could be affecting your ability to grow your family, inquire about any lifestyle or medical factors that could be affecting your fertility. Mention any medications you're taking or have taken recently, and ask about changes you could make in your day-to-day activities to improve fertility and reduce the chances of complications.
3. What types of fertility treatment does your clinic offer?
Be sure to ask what types of fertility treatments the clinic offers. Some clinics specialize in one kind of treatment, such as in vitro fertilization (IVF), while others offer a range of options including intrauterine insemination, gestational surrogacy, egg donation, and sperm donation. Obtain details on the clinic's areas of specialization, and ask about any regulations you should be made aware of. Some states have regulations or bans on surrogacy contracts, for example.
4. What is the general timeline going forward?
To get an idea of what's ahead, ask your doctor about the general timeline for your specific case—how long it will take for any needed tests to be completed, how long it will take for the tests to be analyzed, and when treatment plans will be recommended and discussed in detail. Ask about how to schedule your tests, how you can best prepare for the road ahead, and how long it typically takes to begin treatments after tests have been analyzed and a plan of action created.
5. What are your payment and insurance options?
Before you move ahead with a particular clinic, you'll want to be sure their insurance and payment options work for you. Confirm that they accept your insurance for the diagnostic tests recommended, and ask whether they offer any kind of payment plans. Fertility treatments are a big investment for most individuals and couples looking to grow their families, so getting a handle on the finances involved is paramount.
Keep in mind that while insurance typically covers initial tests, the actual treatment is usually not covered. Some states however, like Illinois, mandate that certain insurance plans provide coverage for infertility treatments. Be sure to get all the information you can so you are fully prepared. The doctor may advise you to schedule a meeting with the clinic's financial counselor, where you'll be provided with details and helpful resources.
Learn More
To learn more about what to expect during your first fertility consultation, or to set up an appointment to begin exploring your options for growing your family, get in touch with the specialists at Chicago IVF today.