Partnership in China: Medicess Medical (Shanghai) Co. Ltd.
We offer comprehensive services, specializing in all major fertility treatments, and our practice is celebrated across the globe for its high standards of medical service, competitive costs, and compassionate, thorough care. All of this is topped off with our unparalleled customer service, assisting Chinese patients with all aspects of travel and lodging arrangements to and from Chicago IVF.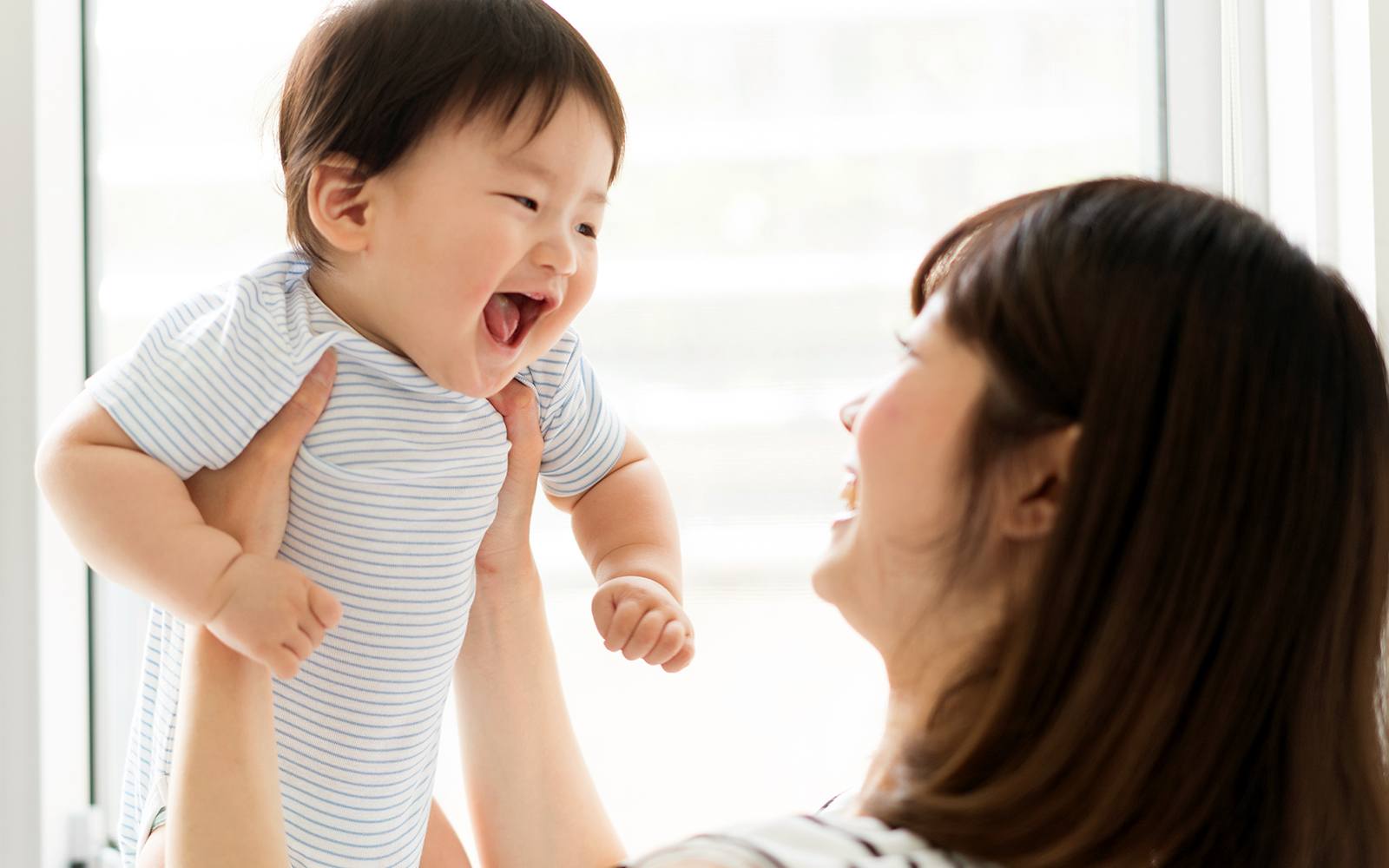 Chicago IVF has partnered with Medicess Medical (Shanghai) Co. Ltd. to offer its services to patients currently living in China. Medicess Medical is the sole and exclusive representative of Chicago IVF, LLC, and Advanced Reproductive Health Centers Ltd in the People's Republic of China.
Patients and other interested parties should contact Mr. Zhu Tao, CEO of Medicess Medical who can be reached at: tom.zhu@chicago-ivf.cn, and Cassie Liu, international patient coordinator who can be reached at: cassie.liu@chicago-ivf.cn or call 400-996-2808.