The Chicago IVF Fertility Screening Program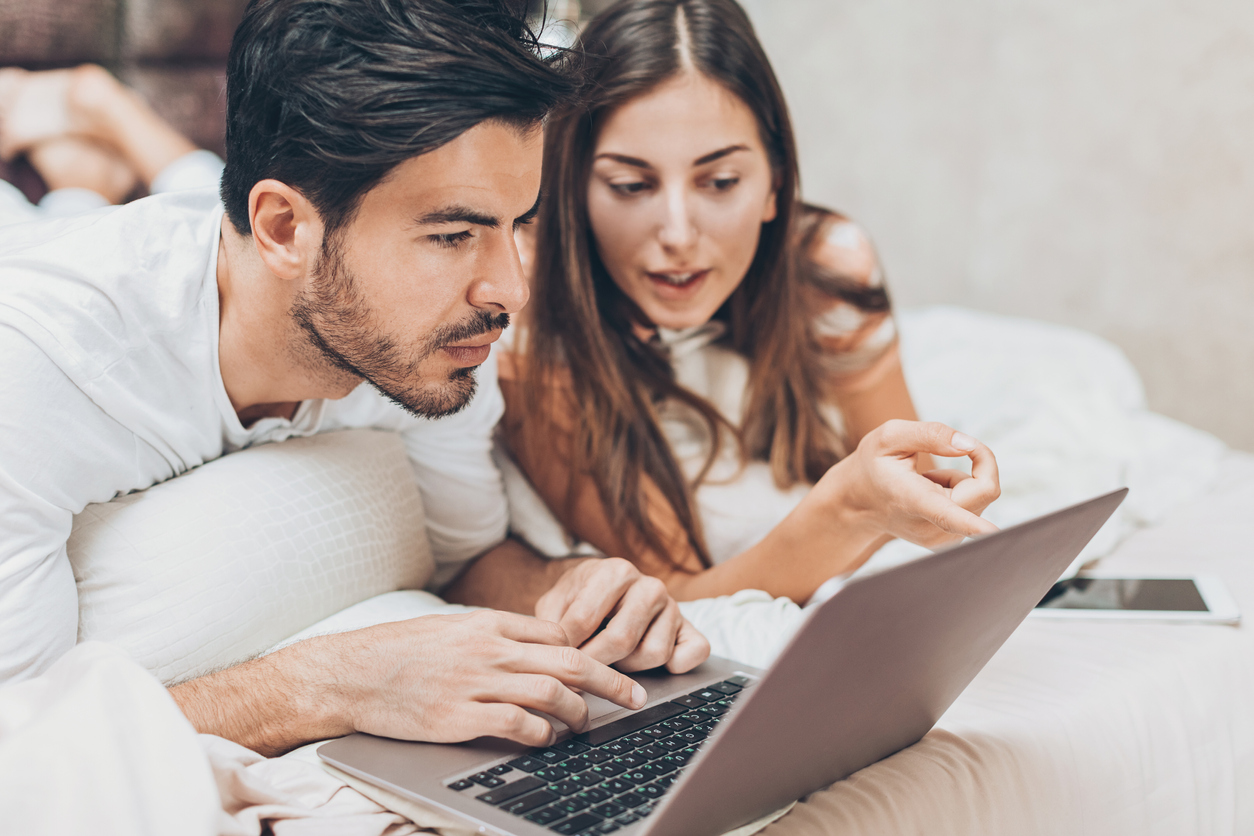 Curiosity about the state of a person's fertility is expected. More men and women are choosing to grow their families later in life, putting things like their careers or personal goals ahead of having a child. It's only understandable for those who are waiting to have a child to be curious about their fertility and whether it will be difficult to conceive when the time comes to try. This includes men, who so often are left out of conversations about fertility concerns.
Fertility Fast Facts
One in 20 men will experience male factor fertility issues.
At age 30, female fertility begins to steadily decline, and the pace increases by age 35.
Infertility issues among heterosexual couples can be broken down by 40% male factor, 40% female factor, and 20% unexplained infertility.
Fertility Screening at Chicago IVF
Men and women interested in being proactive about the state of their personal fertility are encouraged to take advantage of the Chicago IVF Fertility Screening Program (FSP). For just $90 per patient, the program can provide:
For men: A semen analysis
For women: an AMH blood test and an ultrasound exam (antral follicle count)
All patients receive a complimentary review of their results with a Chicago IVF provider over the phone.
Please note: This $90 fee does not include the new patient consultation fee at our practice. If you decide to schedule a consult post exams, you will be given a $90 credit toward future Chicago IVF treatment.
What information is provided through the FSP?
Per the semen analysis, this test serves to evaluate the male patient's sperm – its quality, quantity, and whether a fertility issue is present. Per the AMH blood test, a blood sample is used to measure the female patient's remaining egg supply. The antral follicle count ultrasound exam further allows the measurement of the female patient's egg supply. Neither test for the female patient provides information on the eggs' quality, only quantity.
Should I use the Chicago IVF FSP?
There are a lot of "what ifs" that can concern those holding off on trying for a pregnancy; mainly, "Will I be able to have a child when I'm ready?" Undergoing basic fertility testing is a simple, affordable way to get answers to that question. For under $100, men and women will know their basic fertility status and whether further testing is required.
Contact Chicago IVF today to schedule your appointment for our $90 Fertility Screening Program.