Male Fertility Testing and Treatment at Chicago IVF
It's a common misconception that only women face issues with fertility. However, male infertility is not uncommon and accounts for approximately 30–40% of problems. At Chicago IVF, our compassionate staff of acclaimed fertility specialists and doctors are committed to your comfort and informed peace of mind. If you think you may be facing male factor infertility, we can help you identify if there is an issue and recommend the best fertility treatment for your needs.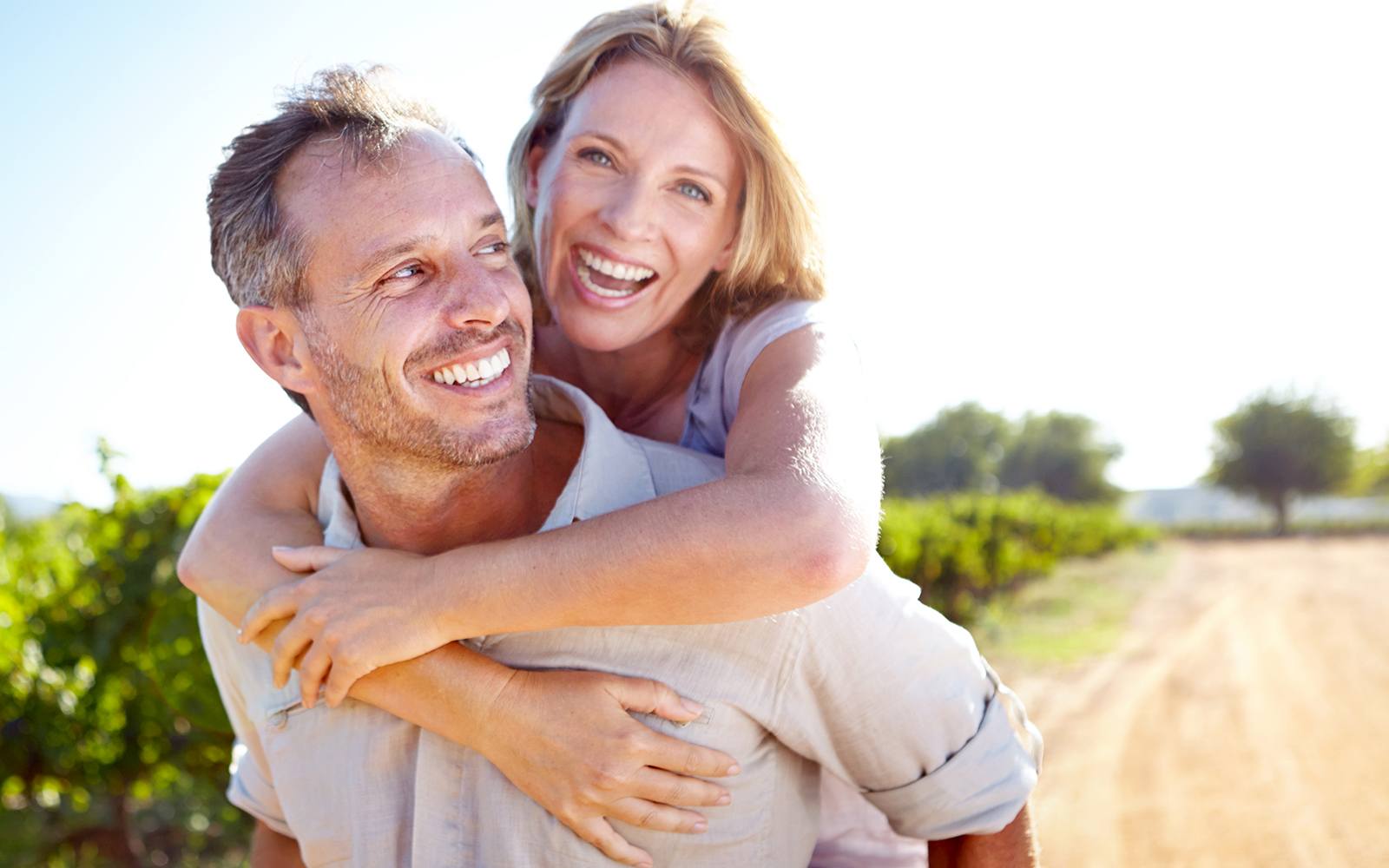 What is male factor infertility?
Male factor infertility is a broad term that refers to a number of different conditions that can reduce a man's fertility. These can be easily and painlessly identified with modern testing, which usually involves semen analysis and a thorough screening process. After identifying the cause of infertility, we'll work with you to discuss the best treatment options, which can range from therapies that help boost sperm count to in vitro fertilization (IVF). Fertility testing can bring much-needed clarity to any potential fertility barriers—not to mention the peace-of-mind of knowing you're pursuing the right fertility treatment.
Who is a candidate for male fertility testing and treatment?
Men who suspect they're facing issues with infertility—due to an inability to conceive, impaired sexual function, or other conditions—may want to undergo male fertility testing and/or treatment. Common causes of male infertility are:
Low sperm count
Sperm that are unable to swim straight or fast
Sperm that cannot detect an egg
Sperm that locate an egg but cannot fertilize it
Impaired sexual function
Signs of a hormone disease
Regardless of the cause of male infertility, we're here to help you understand your options and find the best possible treatment.
What are the steps of male fertility testing and treatment?
The first step in identifying any issues with male infertility is a thorough screening, wherein a semen analysis will be conducted, and you will be asked about your medical history and any issues you've noticed within the past three months. If abnormalities are spotted during the semen analysis, a more thorough examination will be conducted, and a hormone evaluation may be recommended.
Treatment options include:
Therapies to help boost sperm count and/or improve overall sperm health
Oral medication
Washed semen intrauterine insemination (IUI), also known as artificial insemination
In vitro fertilization (IVF)
In vitro fertilization with intracytoplasmic sperm injection (ICSI)
Both diagnostic methods and treatment techniques have come a long way in recent years, making it much easier to navigate any fertility barriers.
Male Fertility FAQs
Related Treatments to Male Fertility Testing and Treatment
At Chicago IVF, we specialize in the full range of fertility treatments and services for both men and women, some of which may be recommended to you if you're diagnosed with male factor infertility, including: