How Do Surrogacy Laws Work?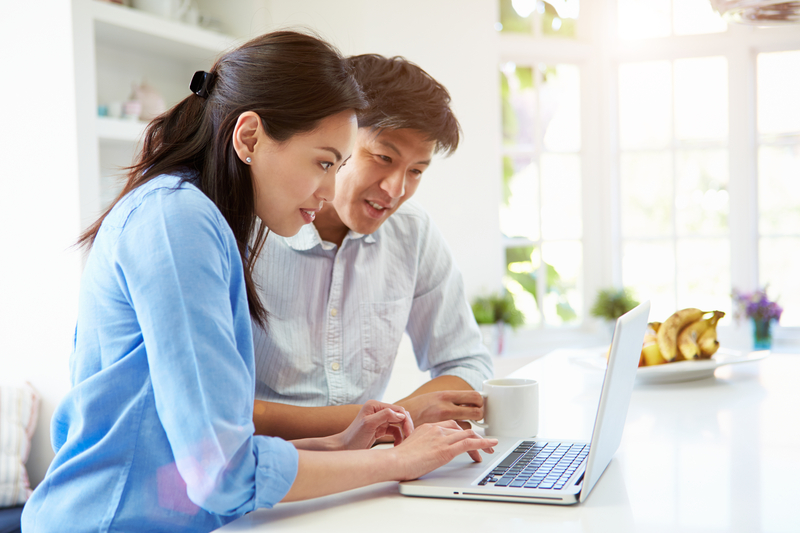 Gestational surrogacy services offer a path for those couples and individuals who are LGBTQ or those facing an infertility issue that prevents carrying a pregnancy. Surrogacy services have become better known in recent years, with intended parents from all over the United States and around the world working with gestational surrogates to build their families. Even as medical technology advances, those interested in pursuing surrogacy still face some limitations, including regional laws.
Surrogacy law in the United States
Surrogacy law is not continuous throughout the United States. Each state determines whether gestational surrogacy contracts are recognized. Some states, such as Illinois, are very surrogacy friendly and have become a go-to resource for American and international couples. Illinois also offers a central U.S. location, with legal security provided by the Illinois Gestational Surrogacy Act. Even other states that are typically considered to be surrogacy friendly might not offer the same level of legal protection. For example, surrogacy is allowed in Oregon, but this is because there is no law technically prohibiting it.
Planning to use a surrogate in America
It's very important that those considering surrogacy consider their location. You may reside in a state where surrogacy contracts are not allowed, like New York, and you'll need to work with a surrogate who lives in a state where the contract is allowed. Just because you live in a state that isn't surrogacy friendly doesn't mean you're out of options, but there may be additional travel involved during the surrogacy process that you will need to factor in to your plans. Many intended parents find it helpful to research their state's surrogacy laws and consult with a lawyer who specializes in third-party reproductive law, especially on questions about contracts.
Surrogacy in Illinois
Chicago IVF, founder of the Illinois Center for Surrogacy, is proud to work with intended parents and gestational surrogates. Our team of Surrogacy Advocates are highly experienced in working with intended parents local to Illinois, throughout the United States and around the globe. The center offers the concierge, full-service care growing families are looking for when choosing surrogacy, including reference materials on surrogacy in the state of Illinois, international surrogacy options and surrogacy across the United States, which you can access below:
• Surrogacy in Illinois
• International Surrogacy
• Surrogacy in the United States
We invite those interested in learning more about gestational surrogacy, including surrogacy law, to contact our Surrogacy Advocates.