How to Prepare for Fertility Treatment and Pregnancy
Posted on September 19th, 2018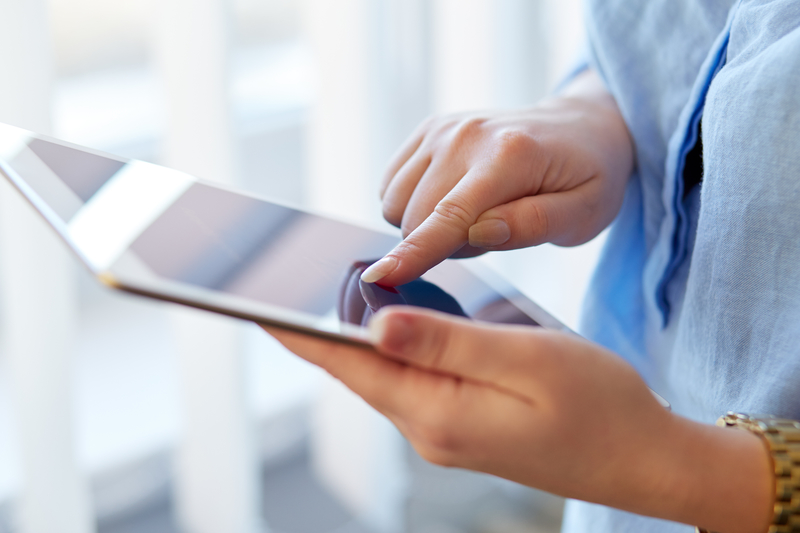 First, we'd like to welcome you to Chicago IVF. Our team of fertility specialists understands what a huge commitment fertility treatment can be and recommends the following important steps as a way to prepare for the challenging—and, ideally, rewarding—journey ahead.
For women trying to become pregnant:
Take your prenatal vitamin(s). Your fertility specialist will likely recommend a vitamin rich in folic acid. If you have special hormonal/dietary/blood sugar/etc., needs, he or she will probably select a specialty vitamin or vitamin regimen that will account for any of these requirements, such as a vegan diet or anemia. It's important you take your prescribed vitamin(s) regularly. If you're not used to taking a daily pill, set an alarm or write yourself a hard-to-miss note.

Switch to paraben-free shampoo and beauty products. Why? Research tells us that parabens can interfere with estrogen hormone action and possibly affect your fertility.

Punctuate your diet with extra water and dark leafy greens. This will keep your body flush with life-nurturing hydration and essential minerals—some building blocks of a healthy reproductive system. Additionally, drinking raspberry leaf tea has been shown to play a role in some successful pregnancies. Midwives have long touted this beverage as a valuable remedy for both morning sickness, as well as long, arduous labor and delivery.

Alternate robust activity and restorative sleep. As you prepare for pregnancy, regular exercise (as approved by your physician) and a healthy amount of sleep will help your body do what it needs to do to conceive a baby. Good sleep is also essential to mental clarity and emotional stability.
For men providing sperm:
Maintain a healthy BMI. Male infertility and obesity have been scientifically proven to go hand in hand. If you will be providing sperm for a fertility treatment such as in vitro fertilization (IVF) or artificial insemination, it's important to maximize your sperm motility.

Moderate your diet, lifestyle, and movement. Smoking (including chewing tobacco or vaping) and excessive alcohol intake can adversely affect sperm strength and motility during fertility treatments. Reducing stress through exercise, good sleep habits, and a healthy diet—inclusive of lean protein, whole grains, omega fatty acids, and vegetables—can go a long way toward sperm health AND the well-being of your relationship with your partner.

Read a "what to expect" book on pregnancy. While men are an essential part of the conception process, it's no secret that the bulk of physical responsibility during pregnancy rests with women— surrogates and mothers-to-be alike. Fatherly and other parenting advice sources provide recommendations on helpful reading material for parents-to-be who are not sitting in the pregnancy driver's seat.