Why Is Fertility Patient Education Important?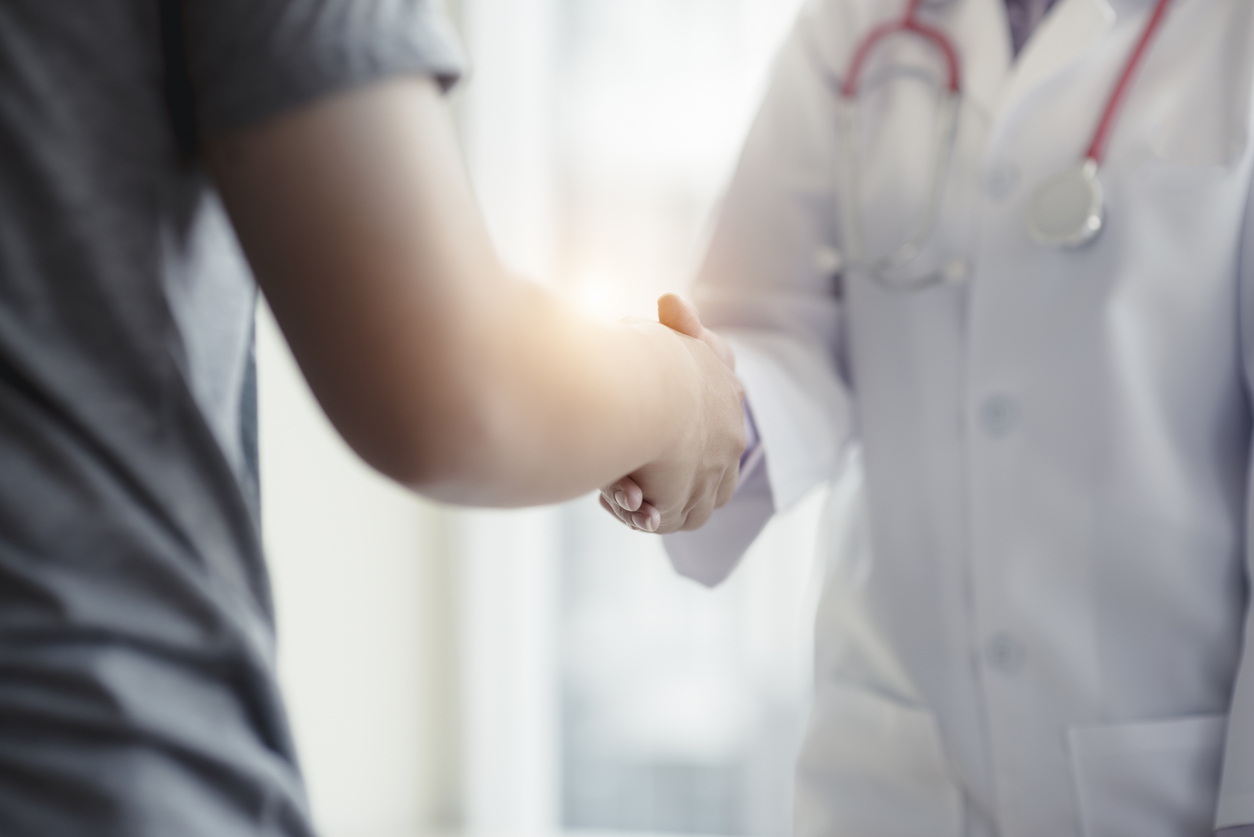 Entering the fertility community as a new patient or intended parent can amount to any number of appointments; interacting with numerous physicians, nurse practitioners, and financial coordinators; visits to pharmacies; perhaps outside consultations and scheduling with a third-party reproductive agency; taking medications, including injections; and much more. Your to-do list and calendar can fill up quickly, depending on your diagnosis and treatment plan. It can be easily overwhelming. That's why fertility patient education is so important.
Find a fertility clinic that will be your advocate
One of the top complaints from fertility patients is that their experience at a given clinic made them feel as if they were "just a number," and that as long as there were no billing issues, they were just a cog in the daily schedule, an appointment to check off before moving on to someone else. Such an experience is deeply unfortunate, though it does traverse both larger clinics with hundreds or thousands of patients as well as smaller clinics that cannot properly dedicate the time and energy needed for everyone who walks into the office.
This is why it is essential to choose a fertility clinic that will be your advocate, especially when it comes to patient education. Patient education is often overlooked when searching for a fertility doctor because most patients focus on success rates, whether they will have one-on-one time with the doctor, the proximity of the clinic to their home or work, whether their insurance is accepted, and whether financial packages are offered. These are all very valid points of concern, but patient education should be added to any potential patient's list as well.
Why does fertility patient education matter?
Fertility patient education should cover the entire patient experience – diagnosis, treatment, financial coordination, second opinions, and post-treatment obstetrical care. A keen source of stress for fertility patients is feeling as if the process is out of their hands, usually because they do not fully understand some or a majority of their relationship with their fertility clinic. Perhaps you feel uneasy about starting in vitro fertilization (IVF) due to the medication regime or the timeline. Or maybe surgery is recommended, and you'd like a second opinion but don't know how to get one. Perhaps you worry about what the procedure will entail.
At Chicago IVF, we have a dedicated approach to patient education; it is a core feature of our patient experience. From IVF treatment to surgery, ovulation induction, third-party reproduction, financial assistance, and insurance verification, we have clear educational services in place. Your questions are encouraged at Chicago IVF, not filed away to be addressed later. Fertility treatment shouldn't feel like a mystery between appointments. Our team is committed to ensuring that treatment is not only successful but also as straightforward as possible.
If you have questions about fertility patient education, treatment, or financing, please contact Chicago IVF today.