Sharing Your Fertility Story with Chicago IVF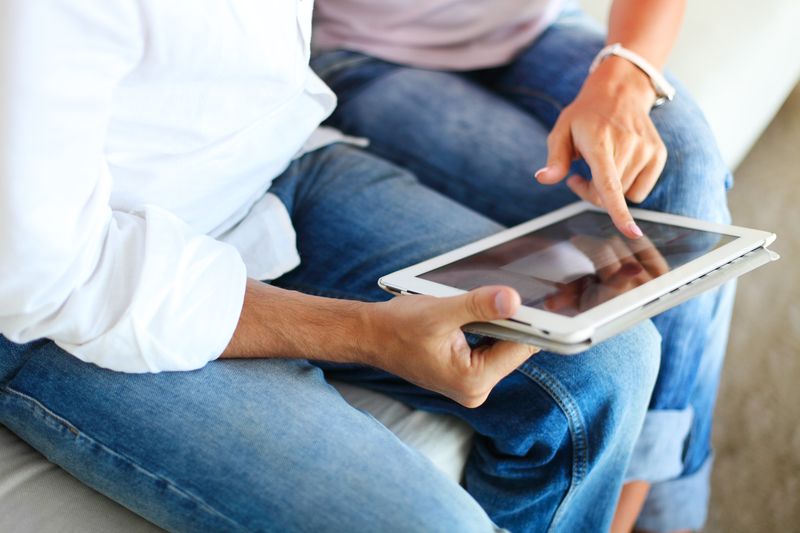 Reading the fertility stories of current and former patients is one of the best ways those who are new to the fertility community can understand they are not alone. It's also a good way to know what it's like to work with a certain clinic.
Why patient testimonials are so important
Patient testimonials tell the behind-the-scenes version of life with infertility. Some patients struggle due to miscarriage or male infertility, have medical issues that have prevented conception, or face unexplained infertility. LGBT couples and individuals can also benefit from reading patient testimonials because embarking on third-party reproduction (egg donation and/or gestational surrogacy) certainly has its own challenges.
At Chicago IVF, we're grateful to those patients who have kindly shared their fertility stories with us. Sometimes patients simply send a baby photo; sometimes we get a long letter detailing their experience at our center. Every note that is sent our way is appreciated, especially because we know how much your stories can help patients facing a recent diagnosis.
How to share your fertility story
We hope you'll share your fertility story with Chicago IVF. We fully respect that not everyone is comfortable outlining their experience, which is why we always keep your requests for privacy in mind. We can remove names or other information you'd prefer to be withheld; however, we ask that you please specify this need when you send us your stories.
If you'd like to share your fertility story (or photo!) with Chicago IVF, please email [email protected]. In order for the testimonial or photo to be shared on our website, you'll need to fill out and return our release form.
(Some of) our favorite patient testimonials
"The personalized service and dedication to our happiness and ultimate success were unparalleled to any other doctor's office we have ever been to. We were fortunate enough to have success on our first attempt, and my wife and I couldn't be more excited!"
"My husband and I will forever be grateful to Chicago IVF. They helped us conceive our twins!"
"I highly recommend Chicago IVF! All the nurses, front desk staff, ultrasound techs, and nurse practitioners were absolutely helpful and kind."
"They do their very best to make a difficult and overwhelming process easier for their patients."
"Nurses and doctors guide you through the process in such a positive way. It's not always easy, as it might take some time, but they are always there for you, even if you only need a hug."