Weight and Fertility Connection
Posted on May 28th, 2014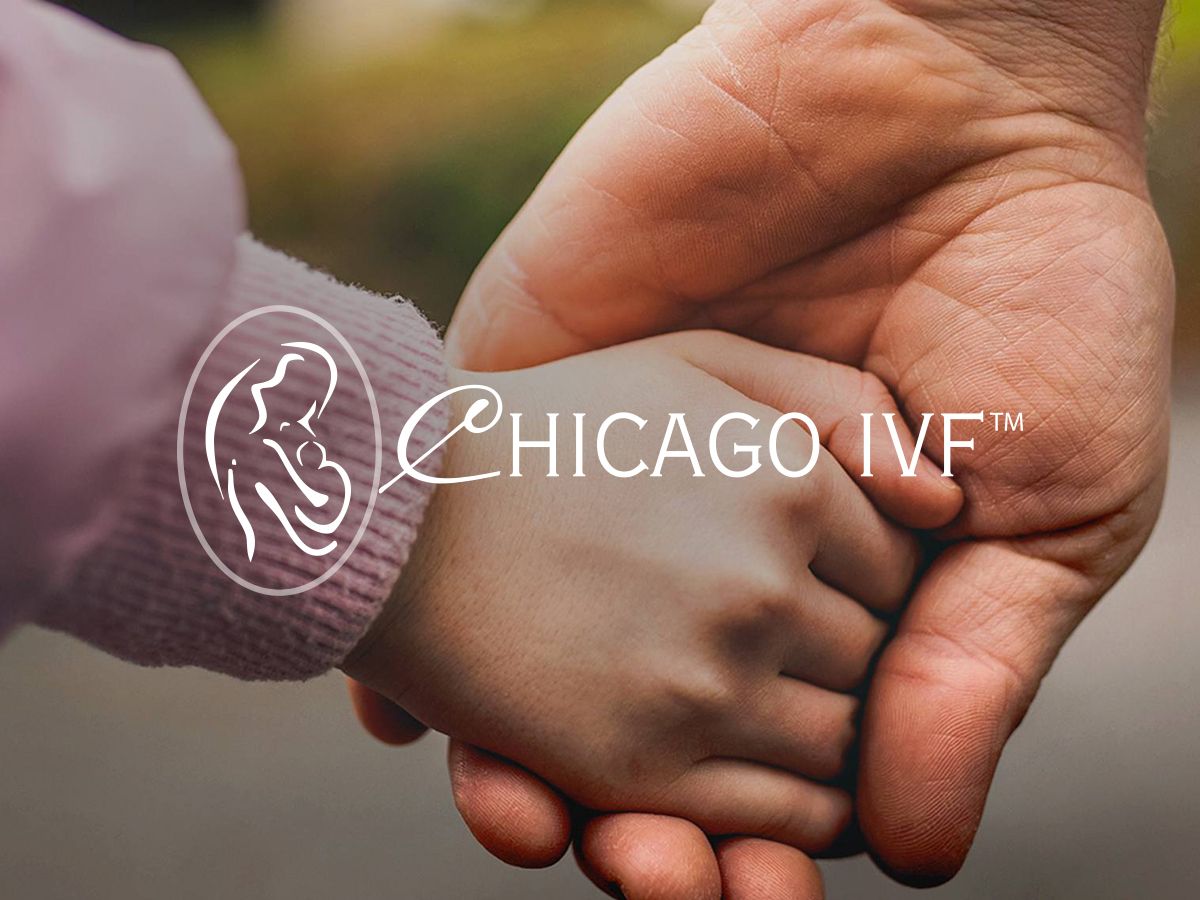 Can a woman's weight affect her ability to get pregnant? Two recently published studies suggest that a woman's weight may indeed have a negative impact on her fertility.
In one research study, experts compared data collected by the Society for Assisted Reproductive Technology (SART). Over 158,000 menstrual cycles were compared to corresponding height and weight statistics, and experts found that a higher BMI (body mass index) increased a woman's chances of not becoming pregnant or not carrying her pregnancy to term.
The second study was conducted by researchers at Harvard and Brigham Women's Hospital in Boston. The data collected was used to determine egg and embryo quality of females with different BMIs. Results showed that eggs from women with lower and higher BMIs were more likely to have immature oocytes during an assisted reproductive therapy cycle. That, in turn, was found to lead to decreased rates of successful embryo transfer and decreased live birth rates.
Weight's Impact on Fertility
So what's normal and what's overweight? Doctors consider a normal BMI to be in the range of 18.5 – 24.9. A person with a BMI over 25 is considered overweight, and a person with a BMI exceeding 30 is considered obese. For every BMI unit over 29, your chances of becoming pregnant are reduced by 4%.
Women with BMIs from 25 to 40 are 23% - 43% less likely to become pregnant than women with BMIs below 29. A higher BMI can also increase your chances of developing complications during pregnancy.
PCOS and Weight: A Double-Edged Sword
Polycystic ovarian syndrome, or PCOS, is a common cause of infertility that can hinder your ability to gain and lose weight. It figures, doesn't it? It's possible that the very thing causing infertility in women is also making it more difficult for them to manage their weight.
You should visit your doctor to determine whether PCOS is the culprit, because treatment for PCOS can also help you take control of your weight.
Options for Women with Obesity-Related Infertility
In spite of this news, hope abounds. There are several treatment methods available to increase your chances of a successful pregnancy, they include:
Weight loss
Oral medications
Injectables
In vitro fertilization
The first option for treating women who have obesity-related infertility is to lose weight through changes in diet and exercise. While losing any weight at all may increase your chances of pregnancy, a whopping 60% of patients experience spontaneous ovulation after losing 5%-10% or their total body weight.
While your physician may recommend a specific plan for weight loss and weight management, participants involved in formal weight reduction programs may do better than those who try to go it alone.
Obesity does not preclude you from participating in other infertility treatments. Your doctor may recommend an oral medication like clomiphene citrate to treat anovulation. If oral medications fail to work, injectables are another option. When both of these do not result in successful pregnancy, in vitro fertilization may be the next step in treatment.