Orland Park Open House - Wednesday April 22nd 2015 - 5:00pm - 8:00pm
Posted on April 7th, 2015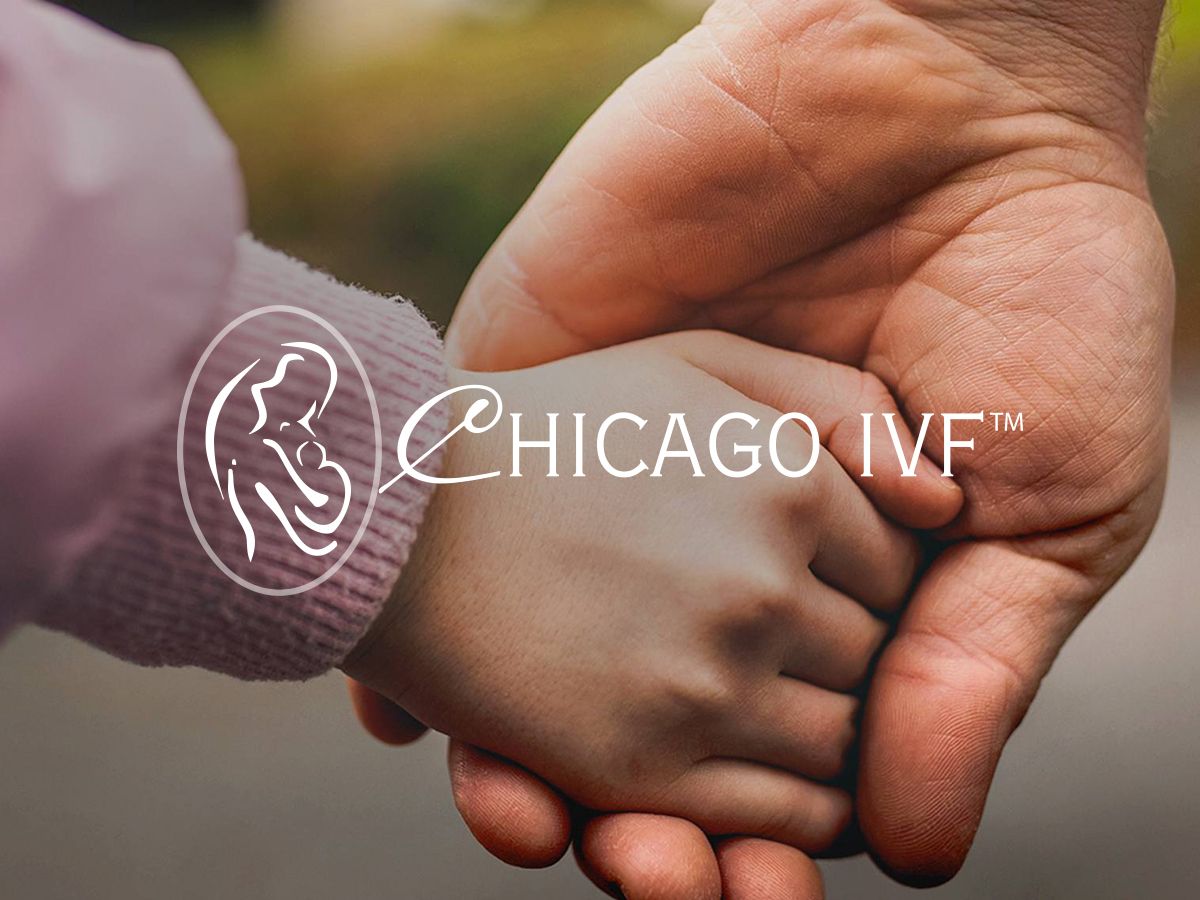 National Infertility Awarness Week is fast approaching, running the week of April 19-25, 2015.
Please join us in support of Infertility Awareness for an Open House at our Orland Park location April 22, 2015 from 5:00pm-8:00pm CT.
We welcome patients, physicians, and the public to stop in and enjoy appetizers and beverages, view our office and lab, and talk with our knowledgeable staff about infertility awareness and education. Please contact Mary Purcell [email protected] with any questions.
We are very excited to host this event, and look forward to meeting you!
Location:
Chicago-IVF
10811 W. 143rd Street
Suite 120
Orland Park, IL 60647