Fertility Friendly Spring Recipes
Posted on March 10th, 2014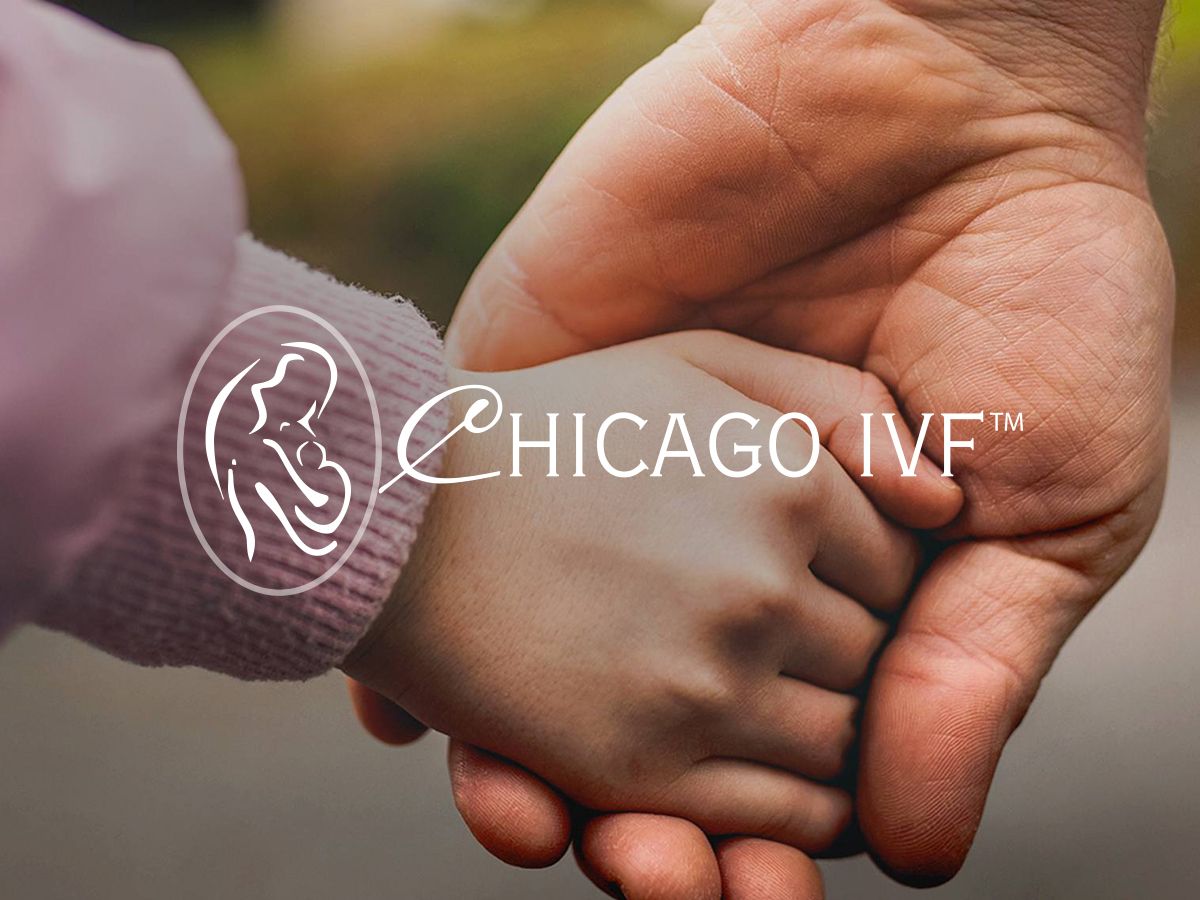 One of the best parts of Spring is the advent of fresh crops of fruits and veggies that taste like sunshine. Even the healthiest among us gets in a food rut sometimes, and a little encouragement to try new twists on some old favorites.
Your Mom Was Right, After All
You knew broccoli was good for you, but did you know it's good for baby-making, too?
Broccoli is a good source of manganese, which is important for good reproductive function. A manganese deficiency may lead to defective ovulation. Broccoli is also a great source of folic acid, which is important for women for trying to get pregnant.
Roasted Lemon Broccoli
1 head broccoli, large stem removed
1 1/2 tablespoons olive oil
1 T lemon juice
1/2 teaspoon garlic salt
1 teaspoon balsamic vinegar
1/4 teaspoon black pepper

Heat oven to 350.
Break broccoli into medium florets and toss with remaining ingredients.
Arrange in a single layer on a baking sheet. Bake 18-20 minutes, shaking the pan halfway through cooking time.
Remove from oven when broccoli is deep green with some darkened spots.
Easier than You Thought
Artichokes, with their beautiful packaging, offer a plethora of pre-pregnancy benefits, including manganese and vitamin C. Artichokes are an excellent source of vitamin C, a water-soluble vitamin that functions as a potent antioxidant can increase the number and quality of sperm produced and reduce abnormalities. This vitamin may also help to prevent the condition known as agglutination, in which the sperm becomes stuck together and are unable to reach the egg. Plus, artichokes just look tricky to cook – this recipe may well convert you.
Grilled Garlic Artichokes
2 artichokes, halved and choke scraped out
1 teaspoon fresh ground pepper
1 garlic clove, minced
1 shallot, chopped finely
1/2 cup butter
1/4 cup apple juice
1/4 cup parmesan cheese, grated

Preheat and outdoor grill for low heat.
Meanwhile, bring a large pot of water to a boil. Boil the artichokes for about 30 minutes, or until a fork is easily inserted into the stem of the artichokes. Drain and set aside.
Melt butter in a small pan over medium heat, add the garlic and shallot. Cook just until fragrant, remove from heat. Add apple juice, and pepper (to taste) and stir to combine.
Place the artichoke halves onto preheated grill. Brush some of the melted butter mixture onto them. Cook for 5-10 minutes, brushing with butter mixture often, until lightly toasted. Remove from grill and sprinkle with parmesan cheese.
Serve remaining butter mixture as a dipping sauce.
Fertility Boosting Berries
Raspberries and blueberries are packed with antioxidants, and members of the berry family protect your body from cell damage and cell aging — and this includes cells in your reproductive system, like your eggs. Nutrients in berries include dietary fiber, vitamins and minerals. Plus, they are an excellent source of vitamin C, manganese, and calcium, folate and potassium.
Blackberry Smoothies
Blend 1/2 cup of milk, 1/2 banana, and 1/2 cup of fresh or frozen blackberries until slushy. Add 1/2 cup of vanilla frozen yogurt and blend until smooth.