National Infertility Awareness Week 2019: What You Need to Know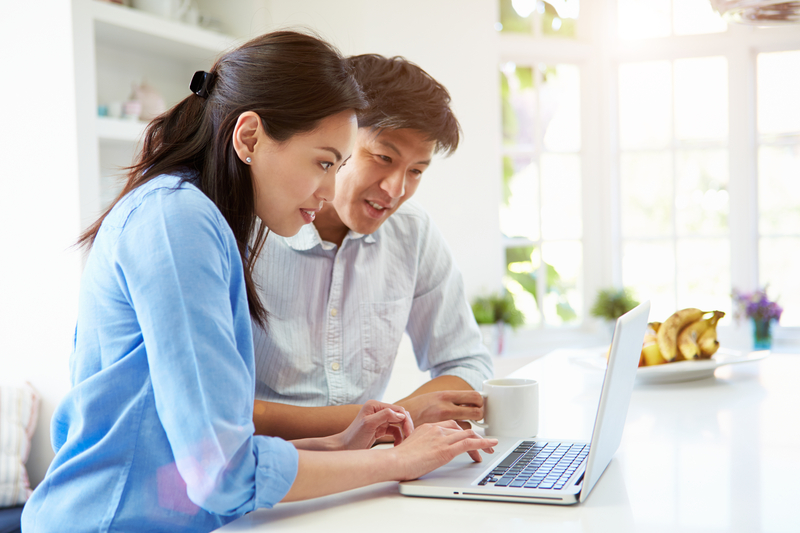 National Infertility Awareness Week (NIAW), aims to bring greater awareness to infertility, helping dispel the stigmas surrounding it and removing the barriers to people receiving the help they need.
This year's theme (taking place April 21st – April 27th), #InfertilityUncovered, focuses specifically on raising awareness about the lack of resources available for millions of individuals hoping to build a family.
How Can I Get Involved With NIAW?
For those looking to play a part in raising awareness about infertility, which affects about one in eight couples in the U.S., there are a few things you can do to get involved.
First, start by just keeping the conversation going. While the stigmas surrounding infertility are beginning to fade and public discourse is shedding more light on just how common fertility issues are, much work remains to be done. Simply talking with friends and family and sharing #InfertilityUncovered on social media can help make the topic less taboo.
If you've experienced or are currently experiencing difficulties conceiving, or have undergone or are currently undergoing fertility treatments of some kind, sharing your story with others can go a long way in making them feel less alone. Whether you do this through a blog, join an online forum, or relay your experiences in a support group of some kind, sharing your story can offer great support to those who need it, while helping raise awareness.
If you're seeking other ways to get involved, consider hosting an awareness event or getting the discussion going in the workplace by asking your employer about the options available through your health care plan. If your plan doesn't offer coverage for fertility solutions, simply getting the word out can play a big role in enacting change.
Get in Touch
If you're looking to explore your options for fertility treatments, get in touch with Chicago IVF today.