Should You Get a Second Opinion from a Fertility Doctor?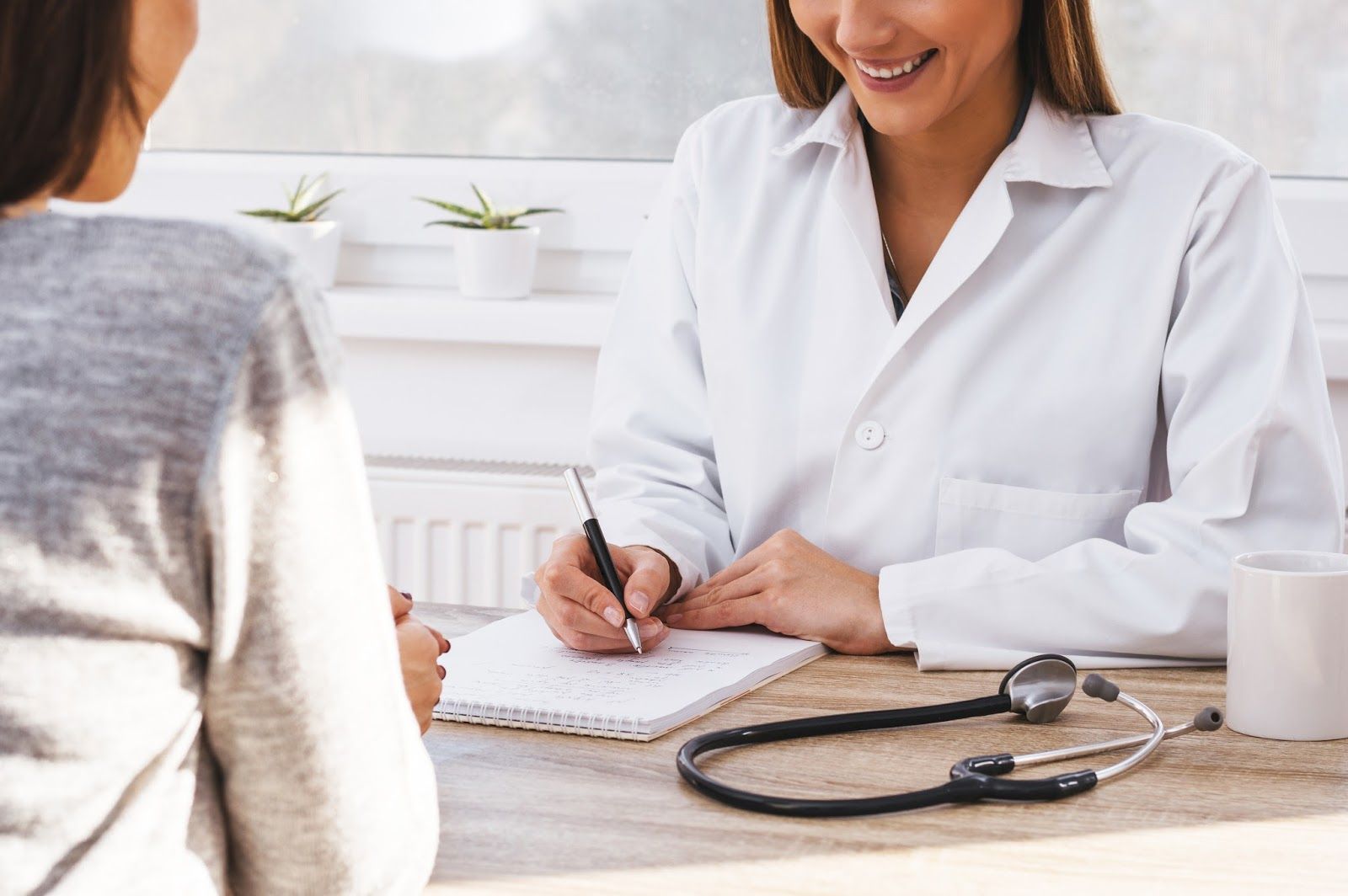 One common question fertility doctors often receive concerns second opinions and whether or not a patient should seek one when in vitro fertilization (IVF) doesn't work the first time around. Chicago IVF is happy to provide second opinion services to people all around the world who have had unsuccessful outcomes in past IVF treatments. In fact, a significant portion of our patients come to us from other clinics where they were, unfortunately, unsuccessful.
The Case for Seeking a Second Opinion
Patients should consider going to another clinic to receive a second opinion for a number of reasons. First, if the patient is not completely on board with a doctor's recommendations or treatment plan, a fresh set of eyes can either confirm her thoughts or reassure her that her first doctor's assessment was correct. The goal is to completely remove any doubt so a patient knows that everything was considered.
Another scenario would be if IVF is unsuccessful and a thorough explanation can't be offered. Ultimately, IVF fails for many different reasons. Age, preexisting health conditions, sperm quality, and lifestyle habits all are contributing factors towards the success rate of IVF. To that same end, the experience and training of the doctors and staff of an individual clinic can affect outcomes as well. For example, some fertility clinics overlook implantation dysfunction as a cause, which could lead to superfluous testing and treatments.
Finally, if a patient has undergone three unsuccessful IVF cycles, it might be time to seek a second opinion. As we mentioned above, an objective perspective from experienced fertility doctors who have not been involved previously may offer additional insight that could lead to answers. Our fertility doctors can review a patient's medical records and offer additional assistance.
Contact a Patient Coordinator Today to Schedule a Second Opinion
If you are in a situation where you have had unsuccessful IVF outcomes in the past, we understand the emotional difficulties, the time spent, and the financial burden you have experienced. Our doctors can provide you with a second opinion free of charge and inform you of any treatment plans that may be able available to you. Our number one goal is to help you understand your options and why past treatments may have failed so you can make an informed decision on what to do next.
Contact our office today at 866-IVF-CHGO to speak with a New Patient Coordinator and schedule a free second opinion consultation.