Choosing A Fertility Clinic For Artificial Insemination Treatments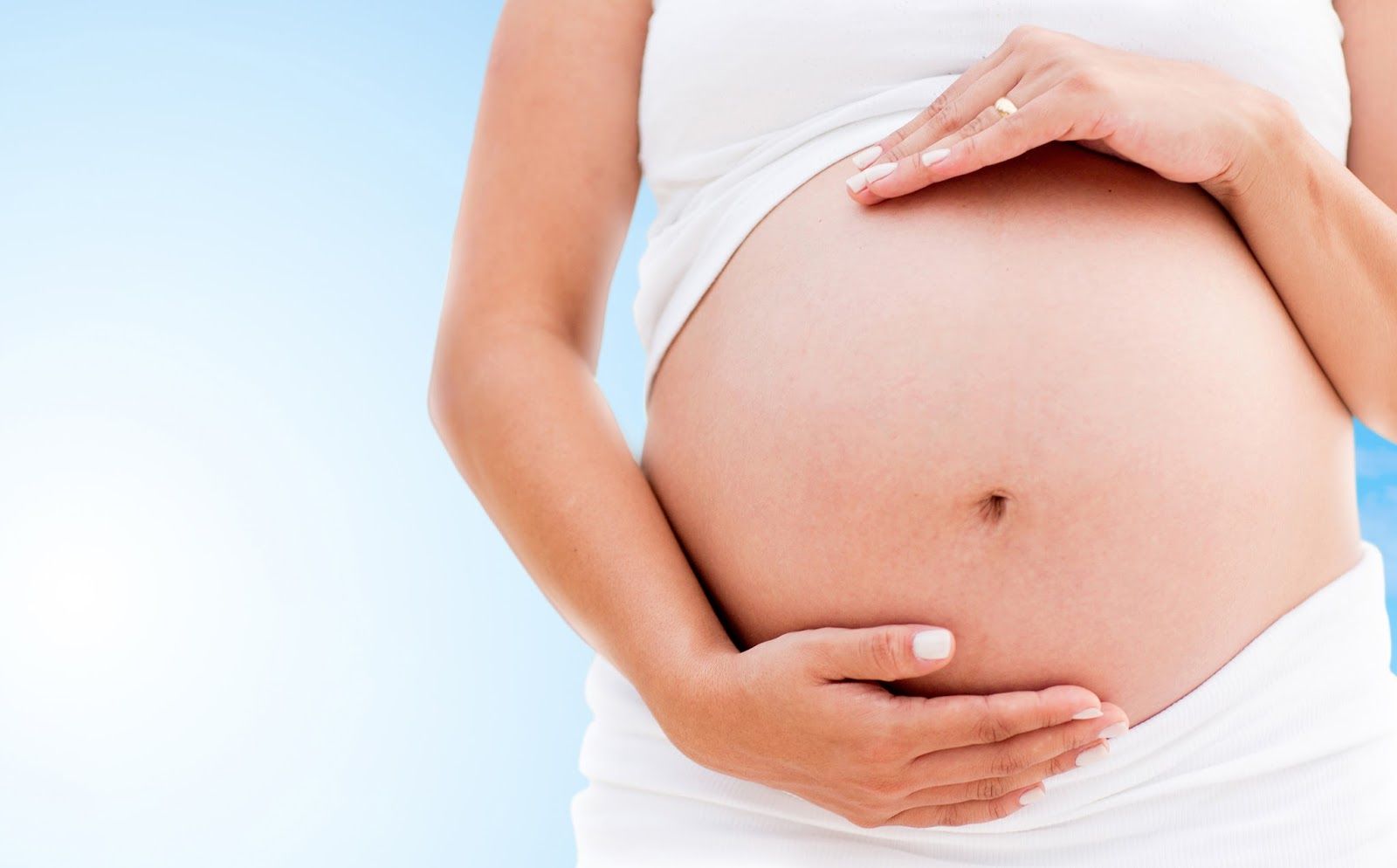 If you and your partner are struggling to get pregnant, your doctor might recommend that you look into artificial insemination. There are a number of conditions that could cause infertility, and it is not relegated to a single sex. For example, male factor infertility issues are common as are issues concerning the female reproductive system.
In many cases, artificial insemination through advanced fertility techniques may provide couples with a viable option to enhance their chances of becoming pregnant. Although there are many forms of assisted reproductive technology (ART), the most common option is in vitro fertilization. In vitro fertilization is the process where an egg is manually fertilized. This is done in a controlled laboratory environment. Once this is accomplished, the embryo can then be implanted into the uterus.
Choosing a Fertility Clinic
Now, it is important to keep in mind that artificial insemination should be done at a fertility center like Chicago IVF where the most advanced health screening and diagnostic testing can be completed beforehand. It's important to understand that experience is so crucial to success. Chicago IVF reproductive doctors and nurses have worked with more than 20,000 different patients, providing them with the utmost in care.
In addition to that, our multiple facilities in the Chicago metropolitan area are built for convenience, considering our patients' needs and a variety of schedules. We have the most up-to-date electronic medical records technology to provide patients with their results online, and we are constantly updating our processes and technology to improve our patients' chances of success.
Finally, you can't discount compassion and understanding when it comes to looking for an advanced fertility clinic. Our team of doctors, nurses, and administrators understand the roller coaster ride of emotions our patients deal with when undergoing artificial insemination treatments like in vitro fertilization. 98.5% of our patients say that they'd refer us to a friend.
Learn more about our treatment options, staff, and billing by contacting us today at 866-IVF-CHGO (866-483-2446).