How to Prepare for Your Fertility Consultation with Chicago IVF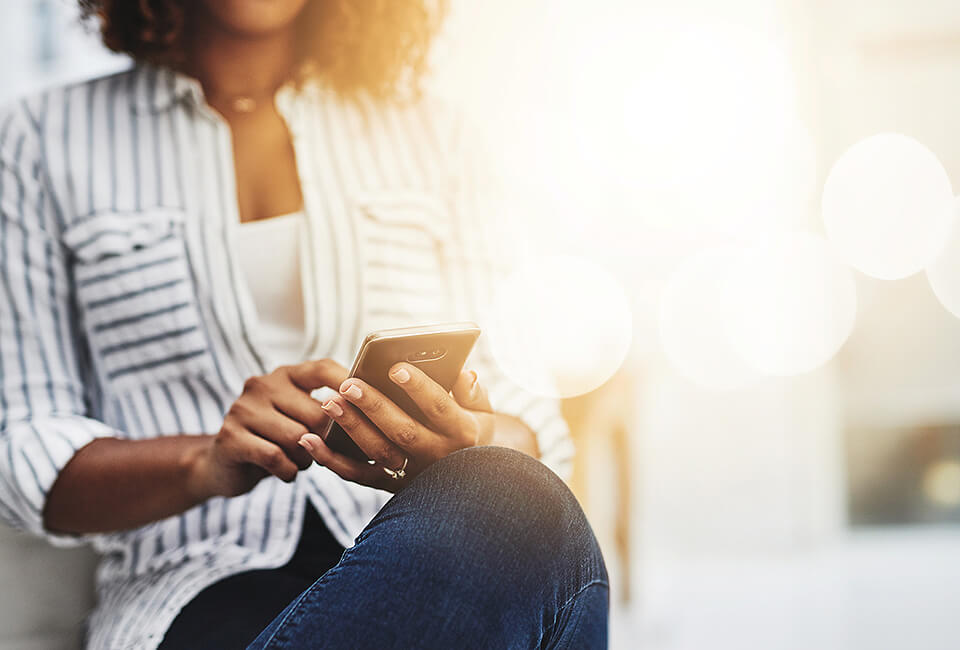 At Chicago IVF, one of the reasons for our high success rates with fertility patients is our ability to provide essential support and education coupled with quality service. We encourage our clients to get the most out of their experience with our team of fertility specialists, and that means starting with a thorough fertility consultation at the onset of treatment.
When the time comes to prepare for your fertility consultation with Chicago IVF, we like to encourage the three Cs: Confirm, Collect and Compile.
1. Confirm Chicago IVF accepts your insurance plan
Our fertility practice accepts most forms of medical insurance. You can verify a list of accepted providers online. It's also recommended that you call your insurance provider and confirm what services are covered under your plan; we can also help with verification of benefits if you need us. You'll feel better knowing what to expect when it comes to costs and coverage. Chicago IVF offers several financing programs and discount options to make fertility treatment possible for all our clients.
2. Collect your relevant documents
When dealing with all the legal, financial, and medical odds and ends of fertility treatment, it's a good idea to have all the right paperwork and identification in one handy place. You should collect:
Your insurance card
Your verification of benefits (VOB)
A valid form of identification, such as a driver's license or passport
After you begin treatment with Chicago IVF, you should continue to collect:
Your HIPAA privacy form
Statements/invoices/estimates related to your care
Receipts of payments made to Chicago IVF
Notes/questions for and from your appointments
3. Compile a list of questions
Infertility is the kind of topic that can be easy to misunderstand. This is due in part to misinformation being shared online and to the rapidly advancing treatment options available to diagnose and treat various forms of infertility. Education matters, and your fertility consultation with Chicago IVF is a great step in becoming educated on this topic. In order to get the most out of your fertility education, start by reviewing some online patient resources. Then, compile a list of questions, including everything from questions about conditions to procedures to legalities to outcomes and beyond.
When you have completed the three Cs, you're ready to speak with a member of our team. Contact Chicago IVF today to schedule your consultation.