Dr. Natalie Schultz Brings Over 20 Years of Fertility Clinic Experience to Chicago IVF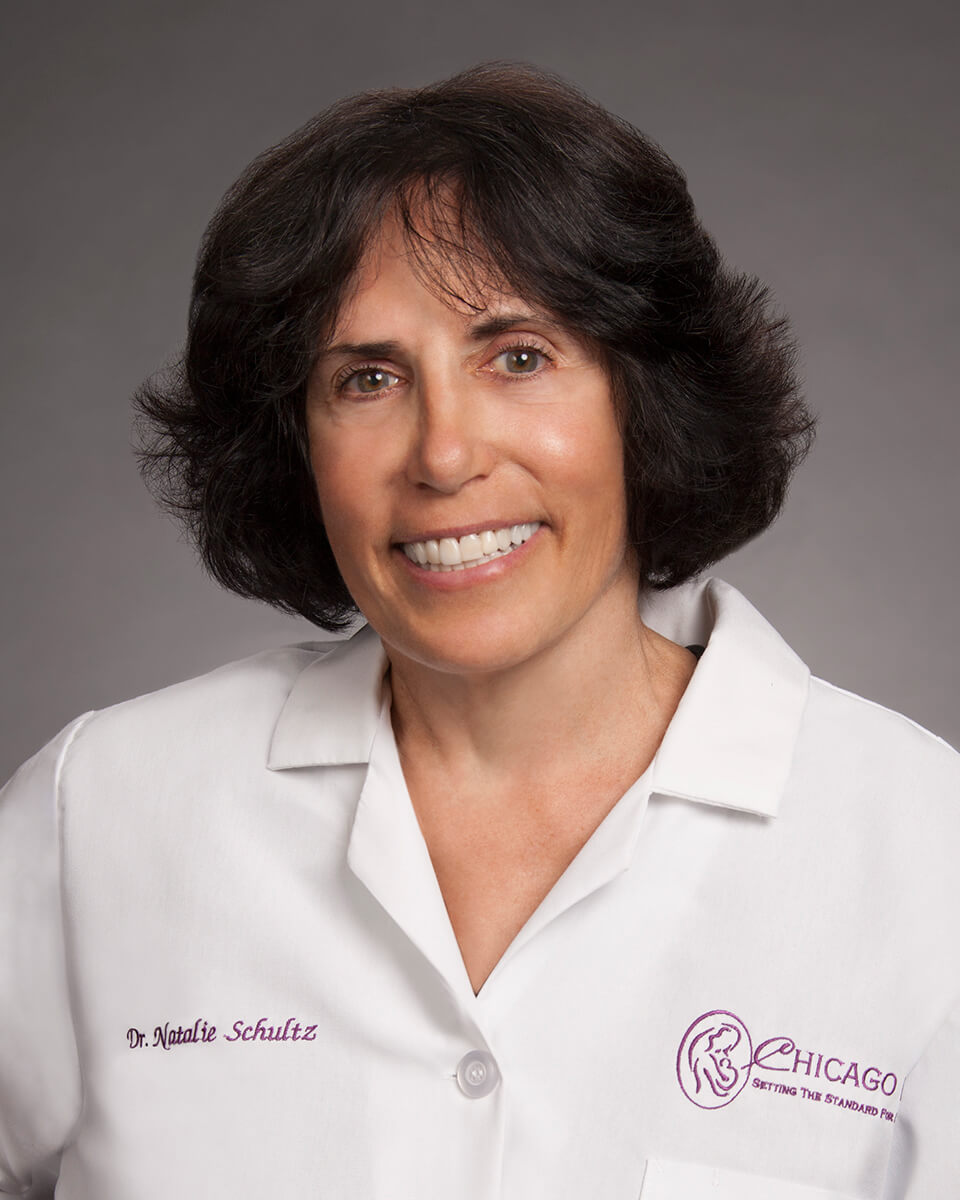 Experienced fertility specialist Dr. Natalie Schultz joins Chicago IVF to provide personalized fertility care using advanced reproductive technology.
Dr. Natalie Schultz, a Harvard-trained physician specialist, has joined Chicago IVF bringing two decades of fertility care experience to patients building their families using assisted reproduction. Dr. Schultz contributes an impressive record of IVF success rates to the already award-winning Illinois fertility center. Her passion for reproductive medicine is demonstrated by a career dedicated to helping patients conceive with fully optimized treatment plans.
Her carefully curated approach to patient-centered care involves treating "the whole person" as well as their specific diagnosis. As Dr. Schultz elaborates, "My philosophy is to help patients achieve their goals while maximizing their health potential."
Dr. Joel Brasch, Medical Director of Chicago IVF, notes that "Dr. Schultz has quickly become an invaluable member of our fertility specialist team. Her extensive experience in reproductive endocrinology and IVF care, as well as her commitment to putting patients' needs first, have further elevated the award-winning treatment provided by our fertility clinic."
Dr. Schultz is a professional member of numerous national medical societies, including the American Board of Obstetrics and Gynecology (ABOG), American Society of Reproductive Medicine (ASRM), American Association of Anti-Aging Medicine, and the North American Menopause Society. Previously, she was the medical director of a large IVF program and is considered to be a pioneer in reproductive endocrinology, having introduced new approaches to fertility patient care.
Dr. Schultz received her medical degree from Downstate Medical School in New York and interned in Obstetrics and Gynecology at Downstate Kings County Hospital Center. Her residency in Obstetrics and Gynecology took place at Harvard School of Medicine at Beth Israel Hospital in Boston, Massachusetts. She completed a fellowship in Reproductive Endocrinology at the University of Texas Health Science Center at San Antonio.
Current and prospective patients of Chicago IVF are invited to learn more about Dr. Natalie Schultz. You can also request an appointment with Dr. Schultz by calling (866) 483-2446 or you can fill out a contact form online.
About Chicago IVF
From around the world, growing families seeking fertility treatment choose Chicago IVF. Whether you require simple treatments such as IUI, to more complex services like IVF and genetic testing, our staff has helped patients bring more than 12,000 babies into the world. From our fertility specialists to our financial advocates, everyone in our Illinois and Indiana fertility clinics are committed to providing compassionate care and ensuring that you get the best fertility clinic experience. Contact Chicago IVF to see how we're setting the standard for fertility care.
You can also read our press release in full here.