How the Clinical Team of Chicago IVF Helps Families Grow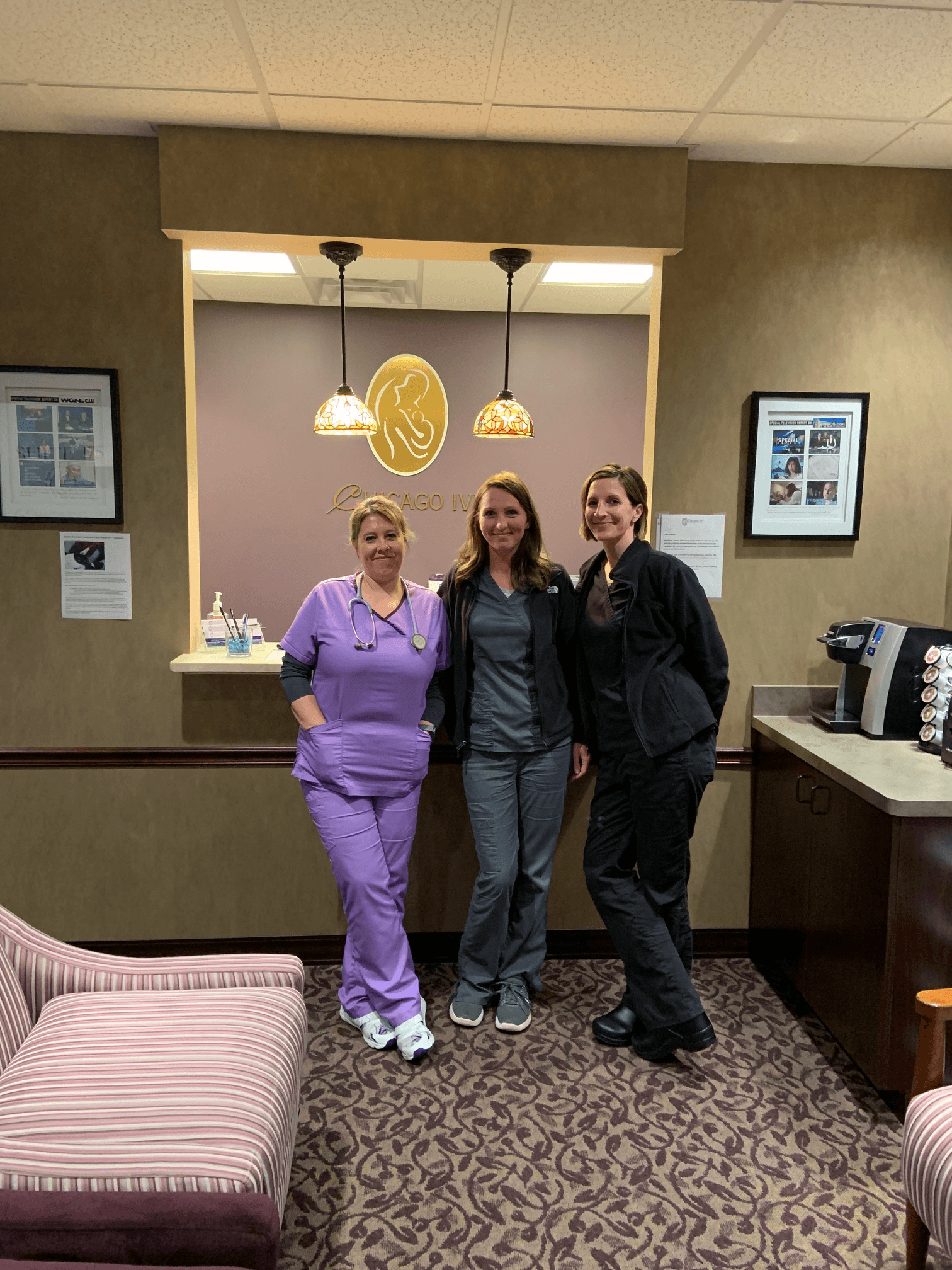 One of the most significant ways Chicago IVF differs from other fertility clinics is our Clinical Team who dedicate their careers to making our patients' dreams of growing families come true. Our Clinical Team stands out for their experience, compassion, and sincere commitment to fertility care, including third-party reproduction.
It takes a very special person to understand what it means for someone to undergo fertility care, to know how to best alleviate the nerves and stresses that so often accompany a visit to a medical office. Having our Clinical Team work with patients means having someone who is always on your side as a true advocate. Fortunately, our Clinical Team was able to learn firsthand just how much their hard work impacts patients, and we'd love to share this feedback with you.
Quotes from patients about Chicago IVF's amazing Clinical Team
"The nurses and doctors who work here are amazing! Heartfelt people who care about their jobs! I wouldn't have my twins without them! Thank you!" – J.M.
"Best nurses ever. Thank you for all your support." – S.R.
"They are truly the best nurses ever! Because of their caring and kind demeanor, they made my whole IVF experience less daunting! We now have our miracle baby, and I can't thank Chicago IVF enough! These nurses deserve all the praise because they truly made a difference in our lives and for the better!" – M.K.
"Chicago IVF has the BEST nurses in the world. I have never seen more compassion, patience, kindness, and empathy than here with them. I am forever grateful for their help, support, and expertise during my journey. They helped me make my dreams a reality." – A.G.
"We cannot express how grateful we are for Chicago IVF nurses!" – L.P.
"Best, most supportive nurses! Took us a while, but we have our boys (age 14 now), and I could NOT have done this without their support!" – B.C.
"These ladies made the hardest journey a bit more bearable. They were sad with me and celebrated with me. Thank you!" – C.G.
"Thanks everyone! Especially Lidia, Elena, and Angela." – E.P.
"Best nurses by far!" – N.A.
"Best nurses ever!" – H.M.
"She deserves all the credit in the world! Hardworking, dedicated soul who cares about each person who walks in! So incredibly blessed to have gone on the journey with Angela!" – A.O.
"Great nurses! Played such an important role in our journey! Love them!" – P.A.
"Oh, Mary! She was so important in bringing my son into this world!" – N.C.
Quotes from Chicago IVF's amazing Clinical Team
"I LOVE working in fertility. The joy that comes from helping couples make their dreams come true is the best feeling in the world."
– Tori, ultrasound and clinical assistant at Chicago IVF
"I enjoy working at Chicago IVF because I truly love my patients. Helping patients achieve their family is so rewarding. Receiving updates, including pictures, makes us feel like family. It's an emotional rollercoaster, but it is so worth it."
– Tammy, Women's Health nurse practitioner at Chicago IVF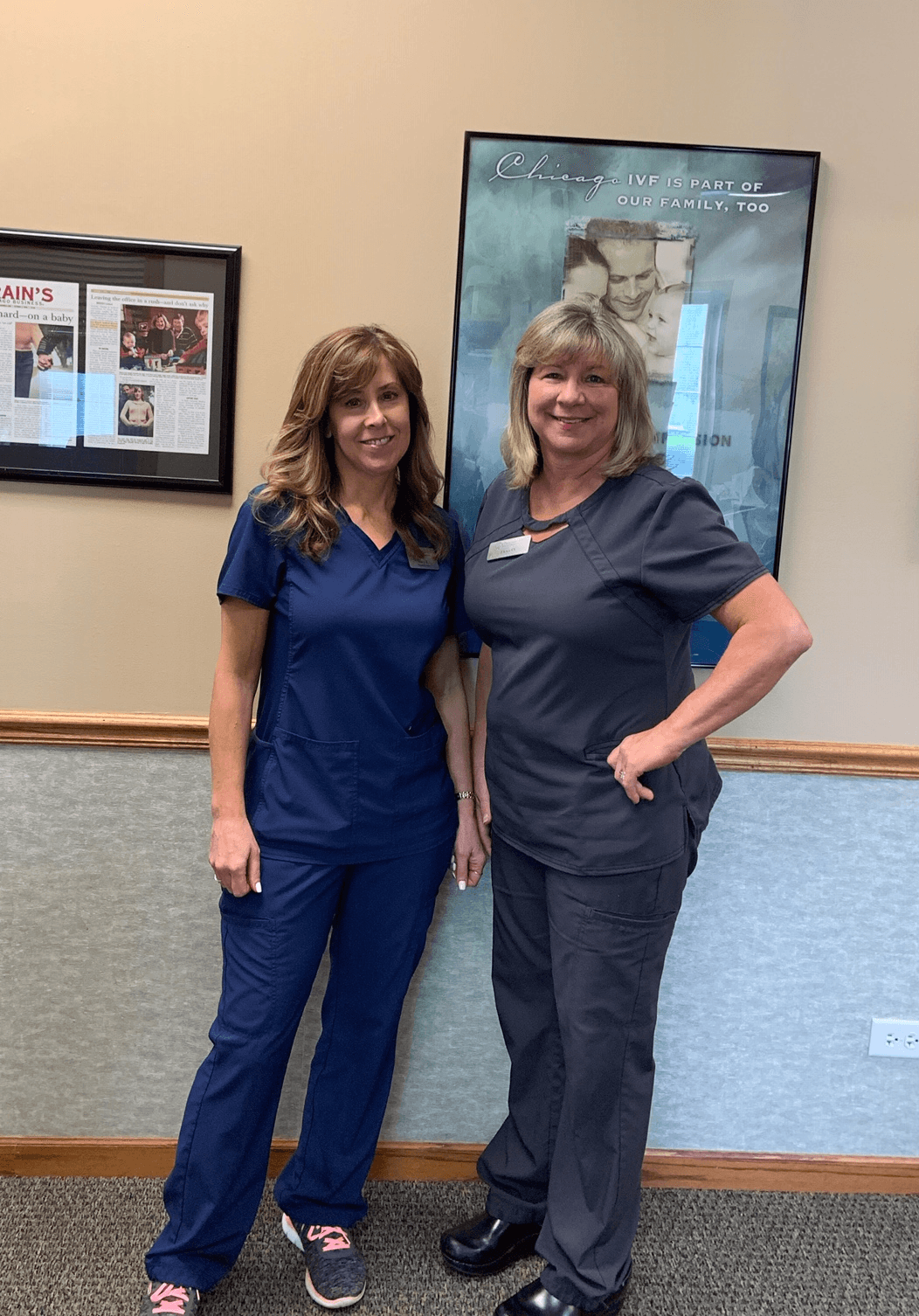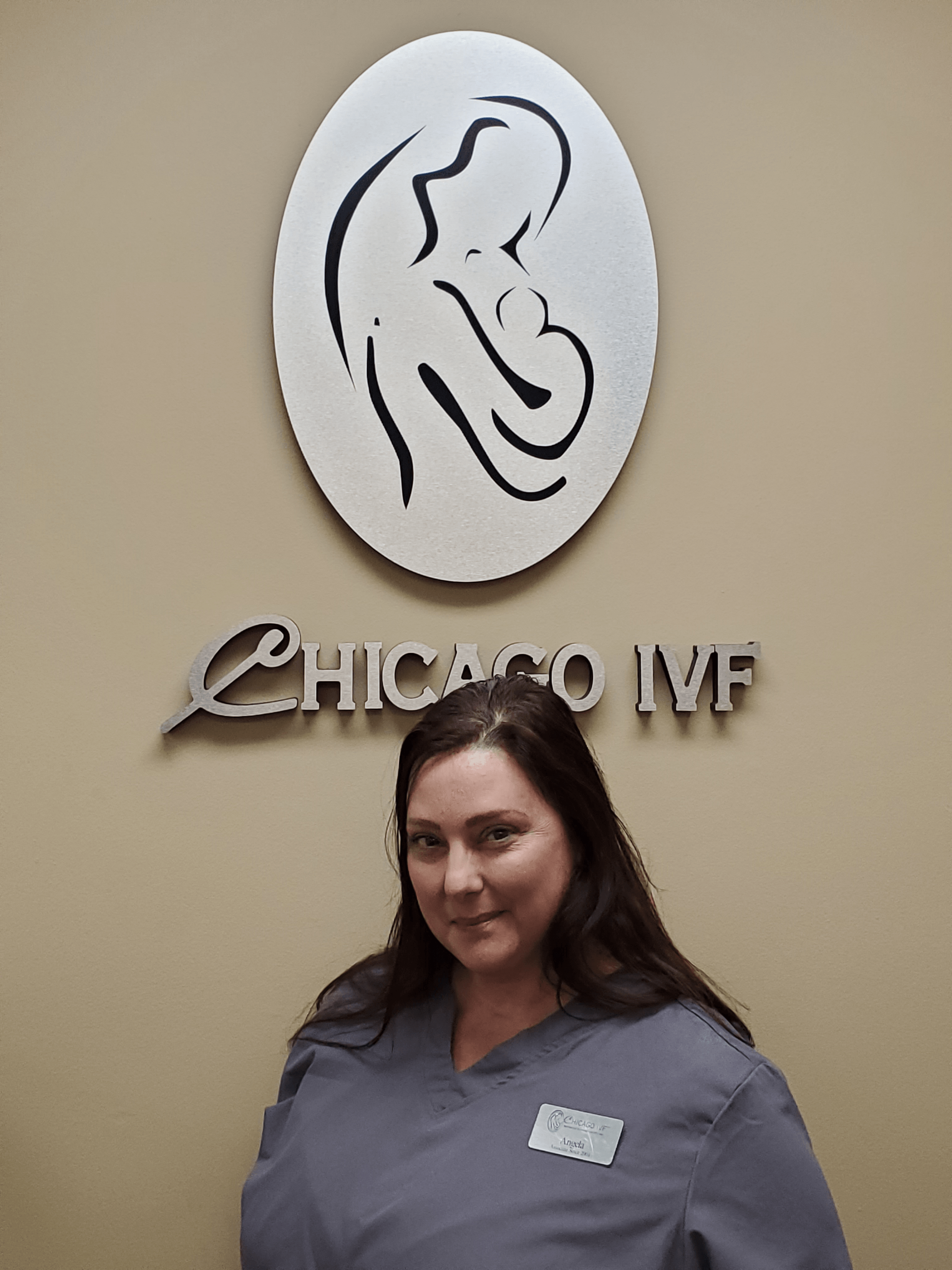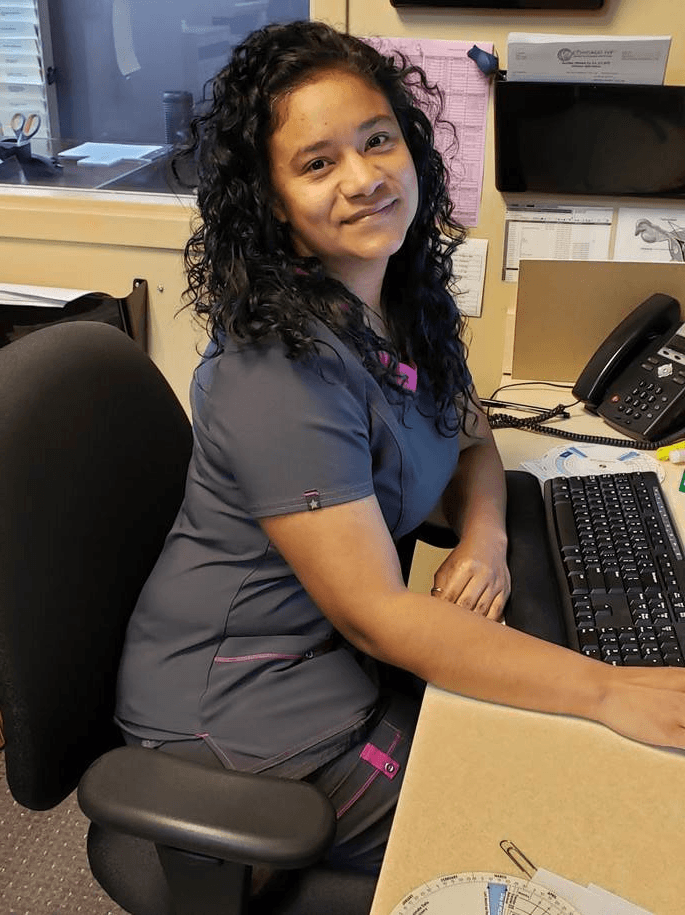 We want to give a big thank-you to everyone who so kindly shared their comments about our Clinical Team with us. It means so much to know that we've been able to make such an impact and will continue to do so for even more growing families in the years to come. We invite anyone interested in seeing photos from happy patients to visit our baby gallery.
Of course, if you'd like to leave a review or share your experience with our clinic, you can do so here.