LGTBQA Pride Month in Chicago: Learn How You Can Take Part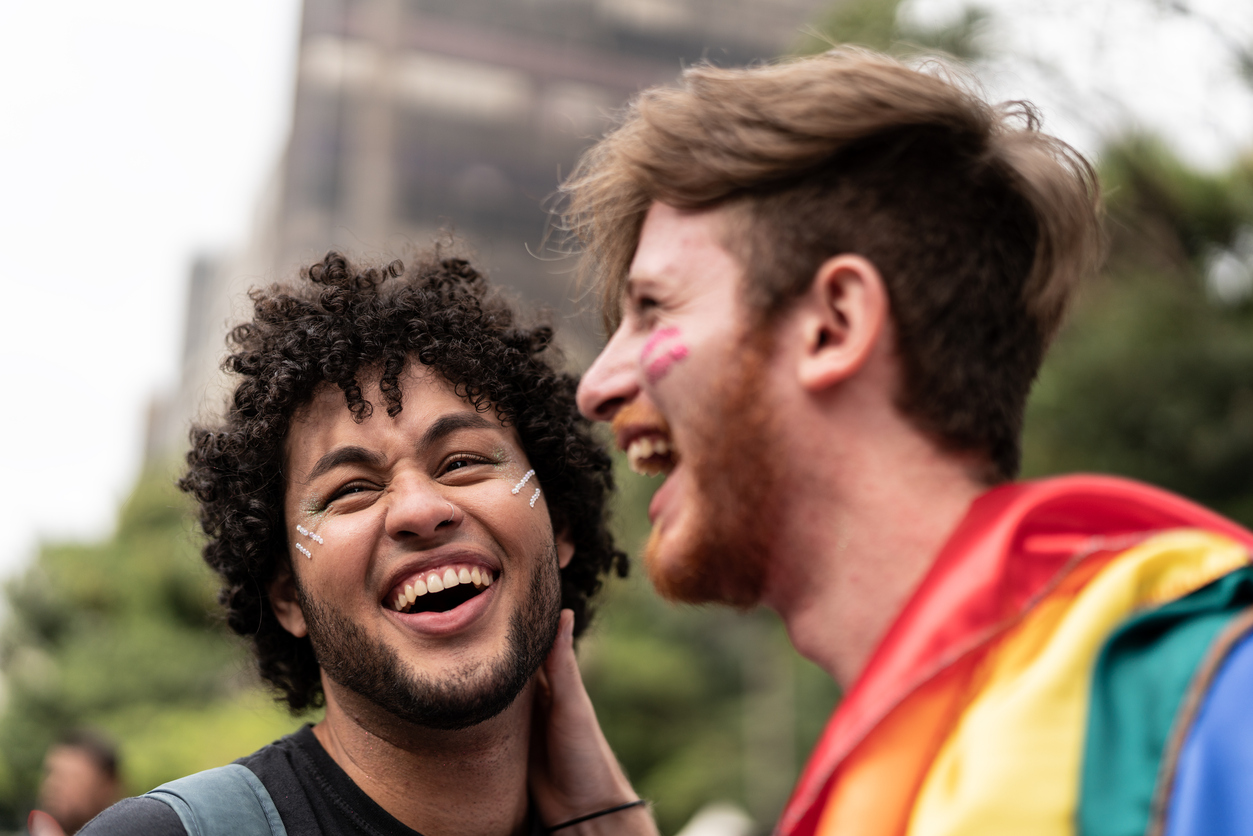 Happy Pride Month! Here at Chicago IVF, we're proud to support the LGBTQA (lesbian, gay, bisexual, transsexual, queer, asexual) community. June is Pride Month, an annual celebration of LGBT pride and a rejection of social stigma marking the anniversary of the Stonewall uprising in New York in June 1969. This year's theme is "Stonewall 50: Millions of Moments of Pride."
Like many major cities in the United States, Chicago is holding a gay pride parade on Sunday, June 30, beginning at noon. But the parade is only the culmination of a monthlong celebration involving dozens of events all around the city.
See TimeOut's full guide to Chicago Pride for details on LGBTQA shows, readings, parties, bars, and more. There's something for everyone, but here are a few highlights:
Plan Ahead for the Chicago Pride Parade
The Chicago Pride Parade starts at noon at Broadway and Montrose Avenue.
Here's the planned route: Start from the Broadway/Montrose corner and proceed south on Broadway; then head south on Halsted, east on Belmont, and south on Broadway. Then go east on Diversey to Cannon Drive.
To ensure you stay safe in the heat, follow organizers' tips: Bring plenty of bottled water, sunscreen, and a hat or other head covering, and try to wear light, breathable clothing. Parade day is usually hot and sunny.
Don't forget to refuel:
Here you can find more information about the parade, including details on the scheduled route, general rules, parking options, and public transportation.
Pride Month is already underway — earlier this month, Buffalo Grove held its first ever Pride Parade, organized by 13-year-old Molly Pinta, who called it "a huge deal in the community." So go get involved in Chicago Pride, and we hope to see you out there celebrating!