How Getting a Second Opinion about IVF Works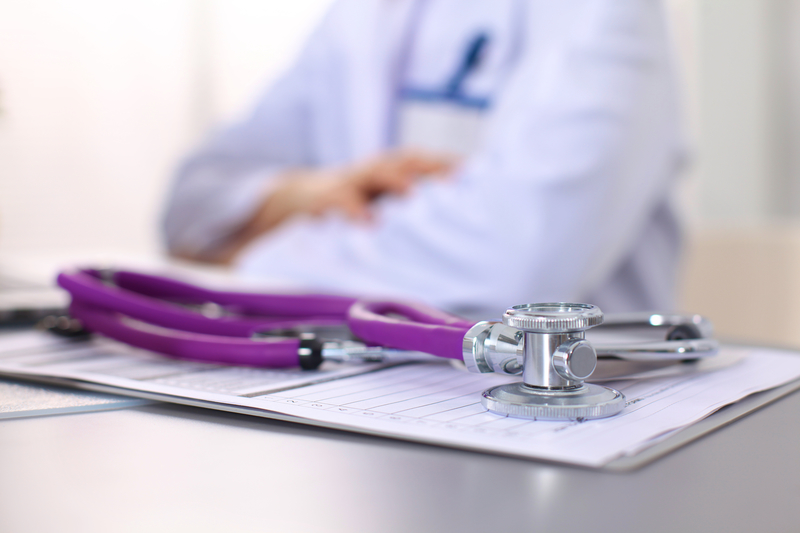 Sometimes, patients are confident in the diagnosis and proposed treatment plan given by a fertility clinic. For others, a second opinion is desired. At Chicago IVF, our fertility specialists are highly experienced in providing a second opinion on everything from a diagnosis to treatment plans that include in vitro fertilization (IVF).
In fact, our team's Second Opinion Program is free of charge.
Why seek a second opinion in the first place?
There are many reasons why a couple or individual would feel the need to ask for a second opinion, and they are all valid. Being diagnosed with a fertility issue or knowing that third-party reproduction is a recommended option is a significant moment, and can be emotionally trying. For those couples who never expected to have IVF feature into their family planning journey, having a physician tell them that this course of treatment is necessarily can be difficult to accept. IVF treatment also comes with financial considerations that patients need to factor in as well.
Regardless of your reasons for seeking a second opinion, it's important to know that the option is always available. There is no need to enter into a treatment plan in which you are lacking confidence.
When should I seek a second opinion?
The time to ask for a second opinion typically comes either post-diagnosis or when a treatment plan is proposed. Some simply wish to ensure the accuracy of a diagnosis before considering treatment, and others are concerned about whether the proposed treatment will ultimately yield success. We encourage those who are interested in learning about our Second Opinion Program to contact our practice today. You'll be put in touch with one of our New Patient Coordinators, who can help get the process started.
Why choose Chicago IVF for a second opinion?
Patient education is a core component of our daily operations, and we've made a sincere effort to help ensure that our patients can be confident in their choices because they are fully aware of what every option entails. Every patient is assigned a Patient Education Specialist who is accessible to answer their questions, which often include medication regimens, how to administer injections, how treatment time lines work, and more.
When you visit our practice for a second opinion, we understand exactly what you're hoping to achieve – a clear, confident route forward. Decisions about fertility treatment can be challenging, but having Chicago IVF on your side can make the process more straightforward, less stressful, and ultimately accommodating to your family planning goals.