Get Your Mojo Back: The Rules You Need Now for Baby-Making Sex
Posted on January 28th, 2014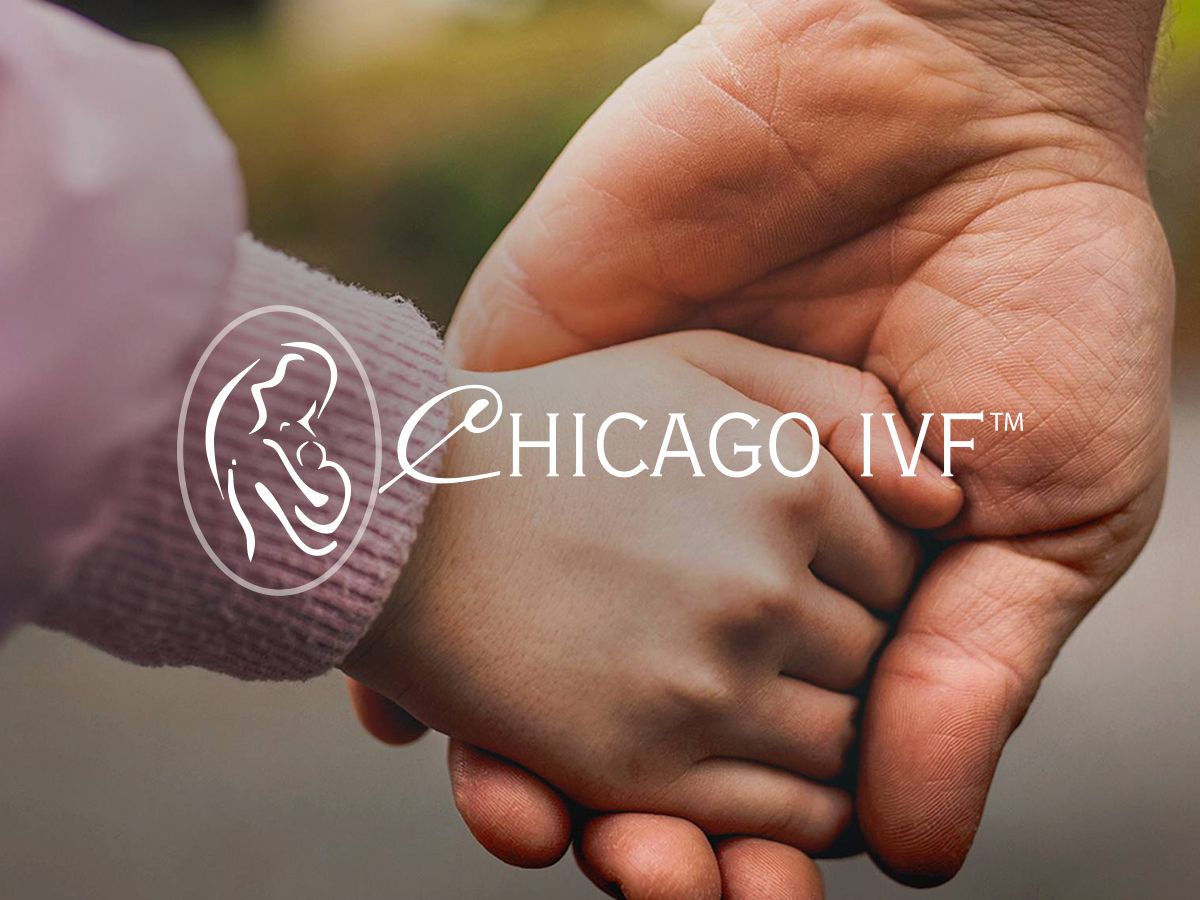 "The first few months of trying to get pregnant were fun," explained Brooke, a 30 year old Hammond, IN native. "We planned romantic dates, lit candles, and had great pillow talk afterwards. It was this perfect, beautiful way to grow our family – out of joy and lovemaking."
"After about six months it changed. One day I called him at work and told him to come home right this minute because I was ovulating. Not surprisingly, it was a less than successful endeavor. He said he felt like a sperm donor and I just wanted to get sex over with. I couldn't believe so much had changed in such a short time."
Brooke isn't alone. Many couples' sex lives take a nose dive when the calendar and an ovulation predictor kit (and a doctor) start dictating when and even how sex happens. Chicago IVF's Dr. Tarun Jain explains, "In one clinical study of 600 couples undergoing infertility treatment, researchers found that both anxiety and stress over sex were fairly common problems. Take time to focus on each other and your relationship – with professional help if necessary. That way, when baby does arrive, you can focus entirely on welcoming the new addition, and not on fixing a stressed partnership."
Not to worry – it is possible to get out of the baby-making sex rut and remember why it is you wanted to grow your family in the first place.
Shake things up
Can you close your eyes and predict exactly what happens next in your lovemaking routine? If your foreplay follows the same old pattern every time, then you need to shake things up a bit. Don't worry – you don't necessarily need a pair of handcuffs or be as limber as a yoga instructor for a new thrill. It could be some new toys or even a different location can add some spice. Maybe you don't want to make your baby in the back seat of your car, but a little lovin' in an unusual place might remind you of those days when you couldn't keep your hands off each other.
Go back to school
Just because you know how to have sex doesn't mean you can't learn more. Just imagine what a few new tricks up your sleeve might lead to.
Learn a massage technique and treat your partner with a luxurious back rub with some exotic oils can help you both get in the mood. Remember to keep oils off of baby-making parts!
Take a belly dancing or even pole dancing class to bring out the sexier side of you. The better you feel about your body, the more fun you can have.
Pick up an instructional book or video for some new ways to please your partner. Even most issues of Cosmopolitan magazine offers some flavors of the month to try. You might be surprised at what you don't know.
Get Ready
Most women feel more sensual when they pamper themselves. When you spend time preparing yourself emotionally and physically for lovemaking, you are more likely to have fun.
Daydream about some of the hottest moments you've had together.
Get a mani and/or pedi to feel deliciously pampered.
Buy some new perfumed soaps and lotions for a luxurious soak.
Pull out a nighty that's a little naughty – no oversized tee-shirts.
Send a little love note in his short pocket or in a text, reminding him of how you can't wait to get your hands on him.
Manage Expectations
You might not see fireworks and the earth may not move with your baby making sex. But, with some time and attention, you can recapture that old flame and make your baby making a lot more enjoyable for both of you.