Eating to Conceive
Posted on September 5th, 2013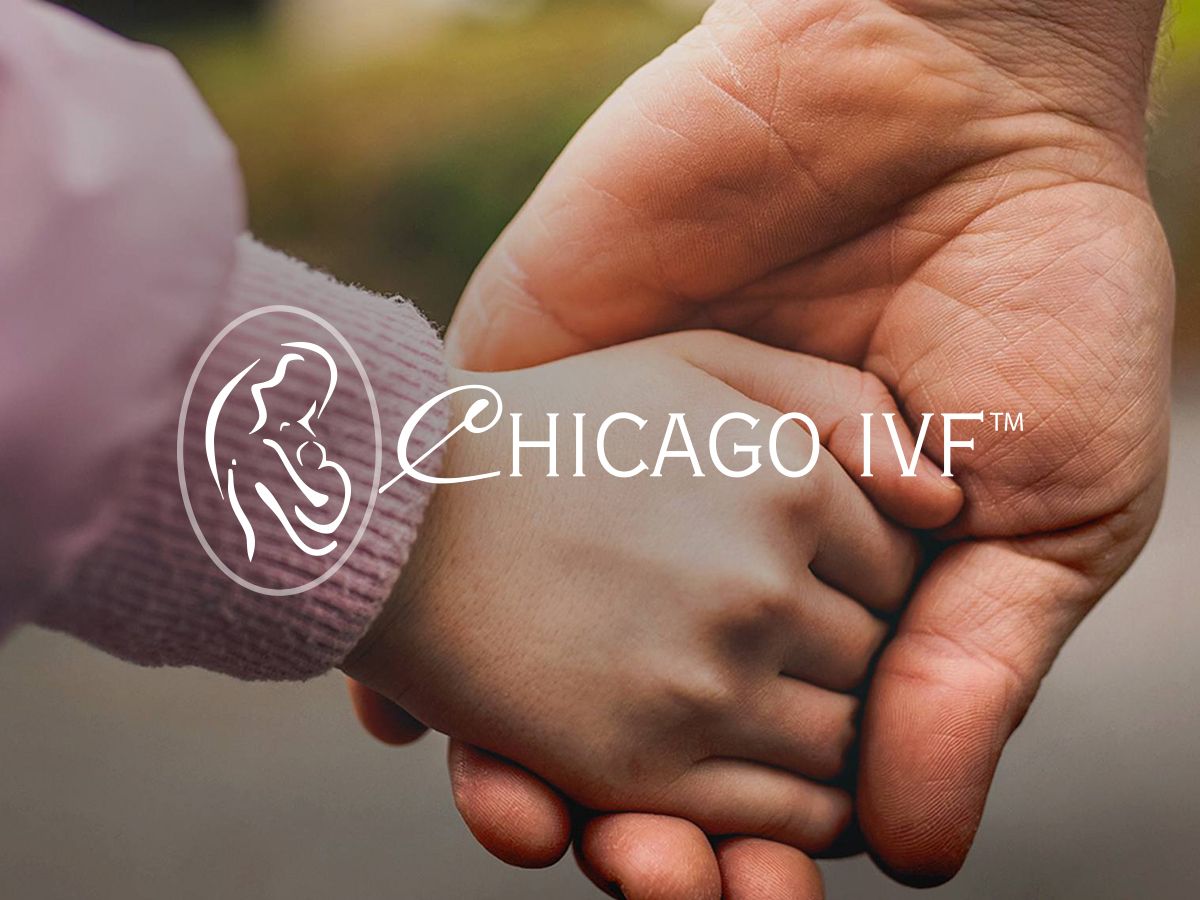 Is it possible to get pregnant while consuming a steady diet of Big Macs and chocolate milkshakes? Sure, but a poor diet doesn't make getting pregnant any easier. (Plus, eating lots of junk food makes you feel lethargic and bloated – and you know that doesn't feel healthy or sexy). Research continues to prove that certain foods do in fact improve reproductive function.
While enhancing your chances of conceiving, the bigger picture of living a fertile life is important including learning lifestyle, exercise and food choices that are fertility promoting.
Fertility Boosting Foods
The top foods to add to your diet (and his) are these
Water – Filtered and natural spring water are the safest and staying hydrates is important for optimal health and proper reproductive functions.
Spinach – Leafy green vegetables are important to include in your diet as much as possible. They are rich in antioxidants, and full of folic acid which is important both for preventing birth defects and a critical ingredient for producing viable eggs.
Yellow and Orange Vegetables – Orange and yellow vegetables are a good course of beta carotene, an antioxidant, shown to maintain hormonal balance and ward off miscarriage.
Broccoli and Cabbage – Broccoli and cabbage are cruciferous vegetables that contain a phytonutrient called DIM. DIM helps with estrogen metabolism and are thought to prevent fibroids and endometriosis in women.
Carrots, peas and sweet potatoes – Containing beta-carotene, these veggies will help regulate a menstrual cycle, thus improving chances for conception.
Strawberries, blueberries, oranges, papaya, kiwi and cantaloupe – Besides antioxidants, these fruits are full of vitamin C, which is also proven to provide benefits to men and women trying to conceive.
Meat, chicken, fish, eggs and dairy products – These are all sources of protein, and amino acids are critical for viable egg production. Amino acids are also valuable for making the hormones LH and FSH. Keep in mind, too, that women who get less of their protein from animals than from plants are thought to have fewer ovulatory issues.
Whole grains – You know this – avoid white breads, noodles, and grains. You can develop a taste for unrefined whole grain products. The problem is that the refining process removes important nutrients like B vitamins and iron.
For those interested in a more comprehensive meal plan, you may want to read Kathleen Flynn's new book Cooking for Fertility: Foods to Nourish Your Fertile Soul. Flynn explains, "For those experiencing infertility, specific meal plans address common Western and Chinese Medicine imbalances with healing foods. By optimizing your digestion, you naturally absorb more nutrients and prepare yourself for a healthy pregnancy."
Try this tasty recipe from Flynn's cookbook:
Chocolate Mousse with Tofu and Avocado
Dark chocolate has numerous health benefits including its arginine content, which encourages blood flow to the uterus and ovaries. Tofu is a healthful alternative to whip cream and eggs and it preserves the creamy texture of this delicious mousse (along with the avocado). Using a low-glycemic sweetener is important to stabilize blood sugar levels, is important for energy levels, metabolism and balanced reproductive hormones.
Preparation time: 5 to 10 minutes
Serves 4 to 6
10 ounces dark chocolate, melted
1 package silken tofu
(optional: 1/2 an avocado)
2 to 4 tablespoons agave syrup
1/2 teaspoon cinnamon
2 teaspoon vanilla extract
In a blender or food processor, puree tofu and optional avocado, with agave, vanilla and cinnamon until perfectly smooth. Add melted chocolate and mix until fully combined.
Pour mixture in a bowl, and let sit in the fridge for at least 4 hours.
Source: Cooking for Fertility: Foods to Nourish Your Fertile Soul and cookingforfertility.com/dvd