Be Your Best Advocate
Posted on December 8th, 2014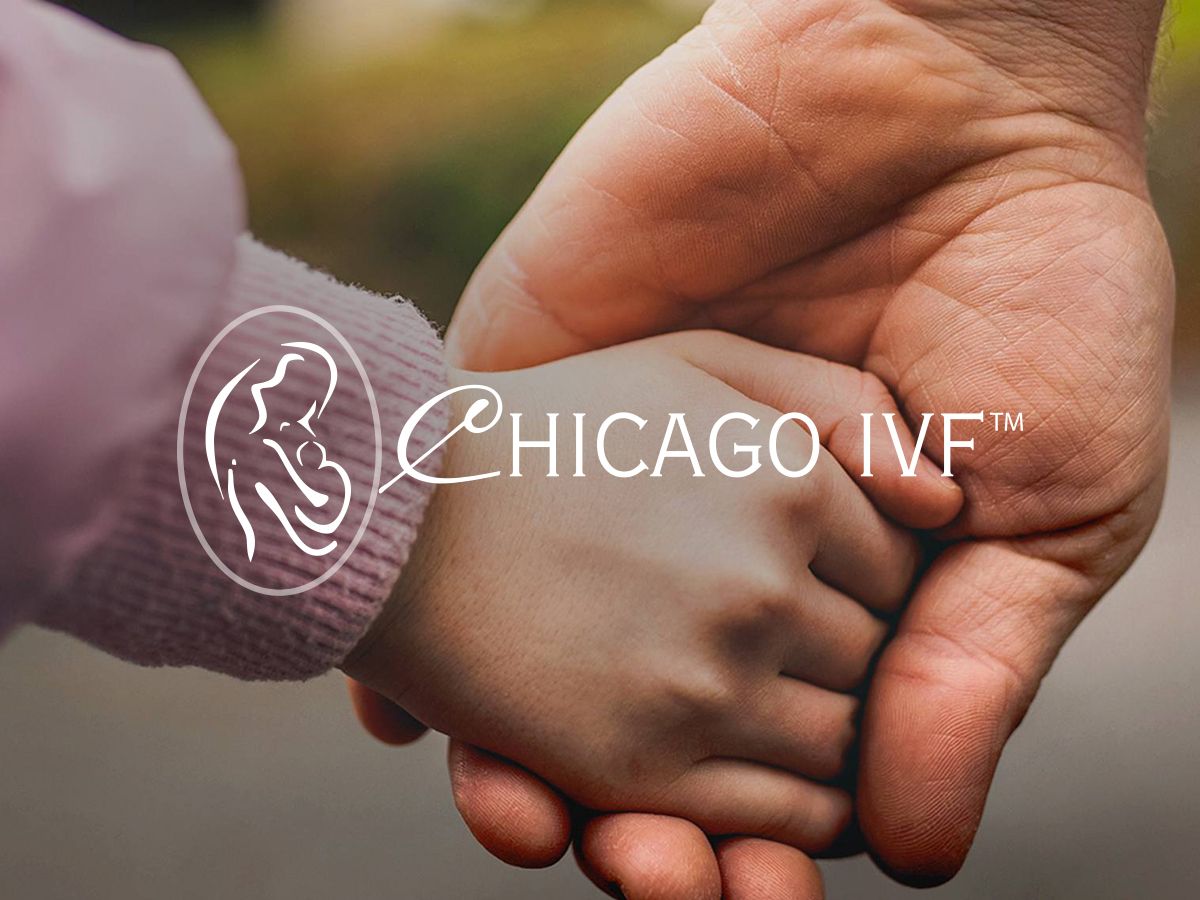 If you've ever felt helpless at any stage in your health journey, you aren't alone. Once you being looking at fertility issues, then a whole host of new healthcare providers come into your life – from reproductive endocrinologists to pharmacists to lab technicians and embryologists. While many facets of your care are run from one office, you probably will have to work with several different providers along the way. You will someone to promote, advocate for, and protect your health, your safety, and your rights. Sometimes the best person to advocate for your health is yourself.
Here are the ABC's to being the best patient advocate you can be.
Ask
Your husband isn't a mind reader, and neither is your doctor or nurse. Like any good relationship, communication is key! Know that your caregivers want to help you, but they can be limited by increasingly packed schedules. Many doctors refer to the problem of the doorknob question – the one where the patient waits until the office visit is over and the doctor's hand is on the doorknob and then the patient asks the most important question they have. Write down your questions beforehand in order of priority so that you can make sure you leave with answers you understand.
Not every healthcare provider is right for every patient. Sometimes patients find that as competent as a provider may be, his or her bedside manner doesn't click with your personality. Decide how important that match is for you.
Be prepared
Research your conditions, diseases, diagnoses and their treatment plans.
Take notes during appointments—write down important facts your doctor tells you and look for additional information later. Ask if there is any written information available that you can keep. Don't trust that you can "remember it later."
Know your insurance policy—even the fine print—and don't be afraid to call and ask before starting any treatment. Know what to do when something goes wrong with your policy and take the time to document all conversations you have with your insurance company. Of course, conversations on the phone don't count as official, so you will want to have everything related to your coverage in writing.
Connect
Oversee your own healthcare to reduce oversights by others. From the financial aspects such as billing overcharges—to the potentially dangerous such as knowing drug interactions, only you can see the whole picture and connect the dots to limit risks and surprises. Find support groups in your area or online, to connect with those in similar life situations.
Make sure you doctor has all of your specialist information, prescription information and any other test results or medical information (what treatments worked, what didn't work, family history, allergies, etc) you can give them. The more doctors know your history, the more they can help you now and in the future.
It's Up to You
Being an advocate boils down to taking an active role in your healthcare. Work with your doctors and other healthcare members to create a plan that you understand and that works for YOU. No one likes to take orders, but you can follow a plan to achieve the goals you helped set.