New St. Charles Location - Grand Opening Monday 4/11/2016
Posted on March 29th, 2016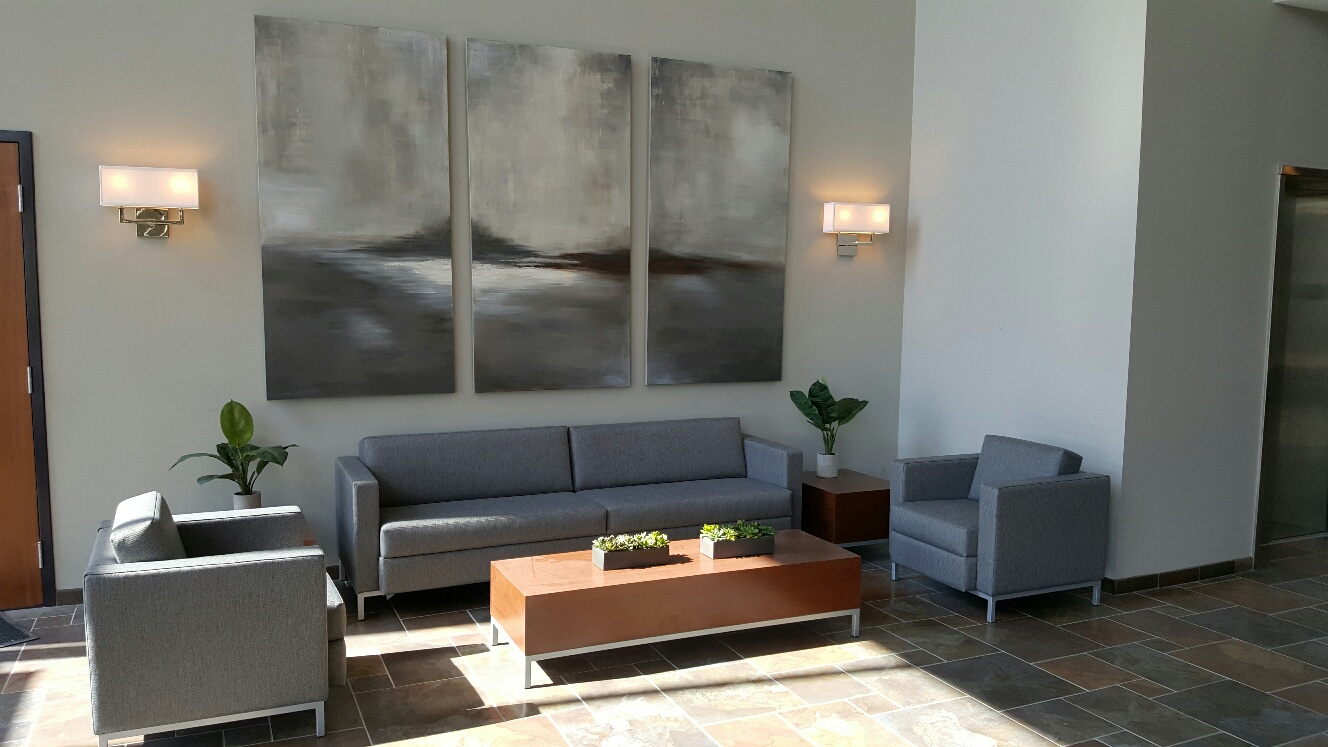 Our St. Charles Location is Moving!!
We're excited to announce our new St. Charles location (move-in date Monday 4/11/2016).
Our new location is built to meet the evolving needs of our patients, our medical care providers, and the future of fertility treatment, all in a beautiful and calming environment.
So stop by and say "Hi", we'd love to see you!
Where?
The new address is:
3310 West Main Street
Suite 175
St. Charles, Illinois 60175
Map it!
When?
4/11/2016 - This will be our first day in our new office. Stop by and say "Hi"!