Chicago IVF Honors National Infertility Awareness Week (NIAW)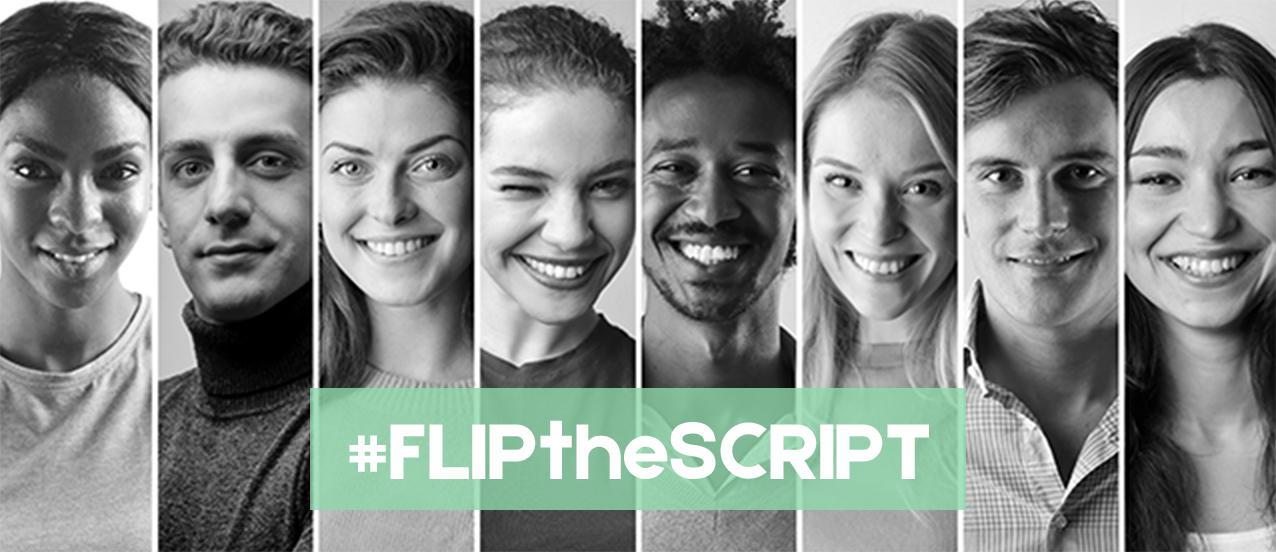 Chicago IVF honors this year's National Infertility Awareness Week (NIAW) (4/22-4/28) by expressing our sincere gratitude and appreciation for every patient who has sought fertility care. Undergoing fertility testing and treatment isn't easy; there are emotional and physical challenges on the road to parenthood, which is why we stand firmly with those couples and individuals seeking care.
How can I get involved in NIAW?
There are many ways members of the fertility community (as well as family members and friends) can get involved in NIAW. Of course, not everyone is comfortable sharing their fertility story, which is 100% okay. It is up to individuals to decide how much or how little they wish to share with the world, but that does not mean you'll be left out.
A "Thank You" to our patients
Our gratitude and patient appreciation is exhibited by the Chicago IVF team year-round; but, NIAW is a special time for the fertility community. We realize that regardless of whether you face an infertility diagnosis, are LGBTQ or a single parent, there are challenges that stand between you and having a baby.
Our goal is to always decrease or soften these challenges as best as we can, whether through comprehensive patient education that aims to remove the stress that stems from the uncertainty of treatment or through our financial advocates who walk patients through their insurance coverage and can assist with taking advantage of special discount programs or fertility financing.
We hope that you will join us on social media as we continue to honor NIAW in the weeks leading up to the event's kickoff on 4/22. Please "Like" our Facebook page to stay in touch with the practice's latest news, events and more.