Boosting Fertility through Relaxation
Posted on July 21st, 2014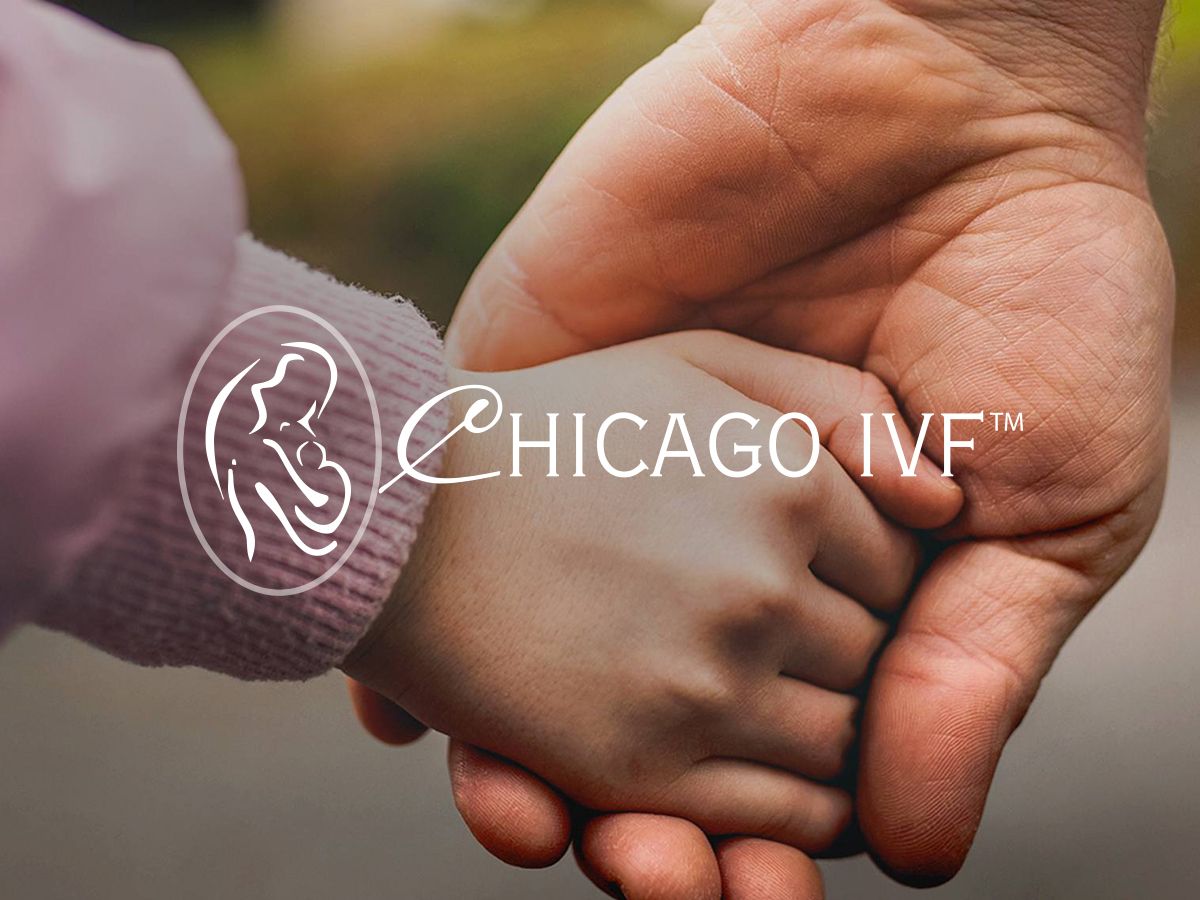 Infertility can be difficult for couples and individuals. Many of us tend to feel like we are isolated and alone, feeling like our bodies are defective and abnormal. However, infertility is really quite common. In fact, nearly one in six couples will fight infertility at some point, and most will describe it as one of the most trying experiences they have lived through.
Fertility exams and treatments can take a toll on couples in many ways. In addition to being physically and psychologically exhausting it can also be a great financial burden.
Before most couples are ready to try to have children, they tend to believe they can conceive whenever they want—all they have to do is try when the time is right. When this turns out not to be the case, many couple become highly stressed, feeling that they are losing control over their lives and the things they want the most.
Stress mounts quickly for couples experiencing infertility. Trying to conceive without success can cause one partner to feel like he or she is totally to blame. It can cause serious tension between the couple and lead to arguments. It can take the fun and spontaneity out of sex. And it can cause serious heartbreak, particularly in the case of miscarriage.
Thought it may be difficult at first, lowering stress is important for you and your partner. Practicing relaxation techniques can make you feel better and more in control. It may also boost your fertility.
Focus on other goals.
When you notice that the stress of infertility is increasing, try to distract yourself by focusing on other goals. When infertility becomes all-consuming, you are actually perpetuating the stress which decreases your fertility. Try concentrating on a hobby, a new goal at work, or some other special project to prevent from entrapping yourself in a vicious cycle. Celebrate your successes in these areas, as they are important too.
Try yoga.
Yoga has many physical benefits, and is one of the most recommended methods for achieving greater relaxation. Yoga is proven to decrease stress hormones. So, if you can, try to practice yoga three to five times each week. You can take a class or try it at home following a DVD or podcast.
Meditate.
When we meditate, our minds become calm and quieted. Try concentrating on your breathing. With a focused effort on your breathing you can lower stress. Feeling more centered and calm, you will realize that you haven't lost all control of your life. If you are not sure where to start, you can browse the local bookstore or the web for ideas on how to start practicing this relaxation technique.
Get a massage.
Massage can go a long way in helping you alleviate anxiety and both internal and external stress. It helps relieve muscle tension, stiffness, and soreness too. Whether you go to the day spa or get a massage from your partner, try it the next time stress starts to take over.
Find support.
Finally, turn to others for support. You are not alone in your infertility, and to further isolate yourself is a self-defeating practice. Find a support groups or talk to a friend or relative who understands what an emotionally, physically, and financially trying time you are going through. In return, offer to be a support for others.
Remember that relaxation is important and beneficial for everyone—not just those trying to conceive.