Affordable Care and Discount Programs at Chicago IVF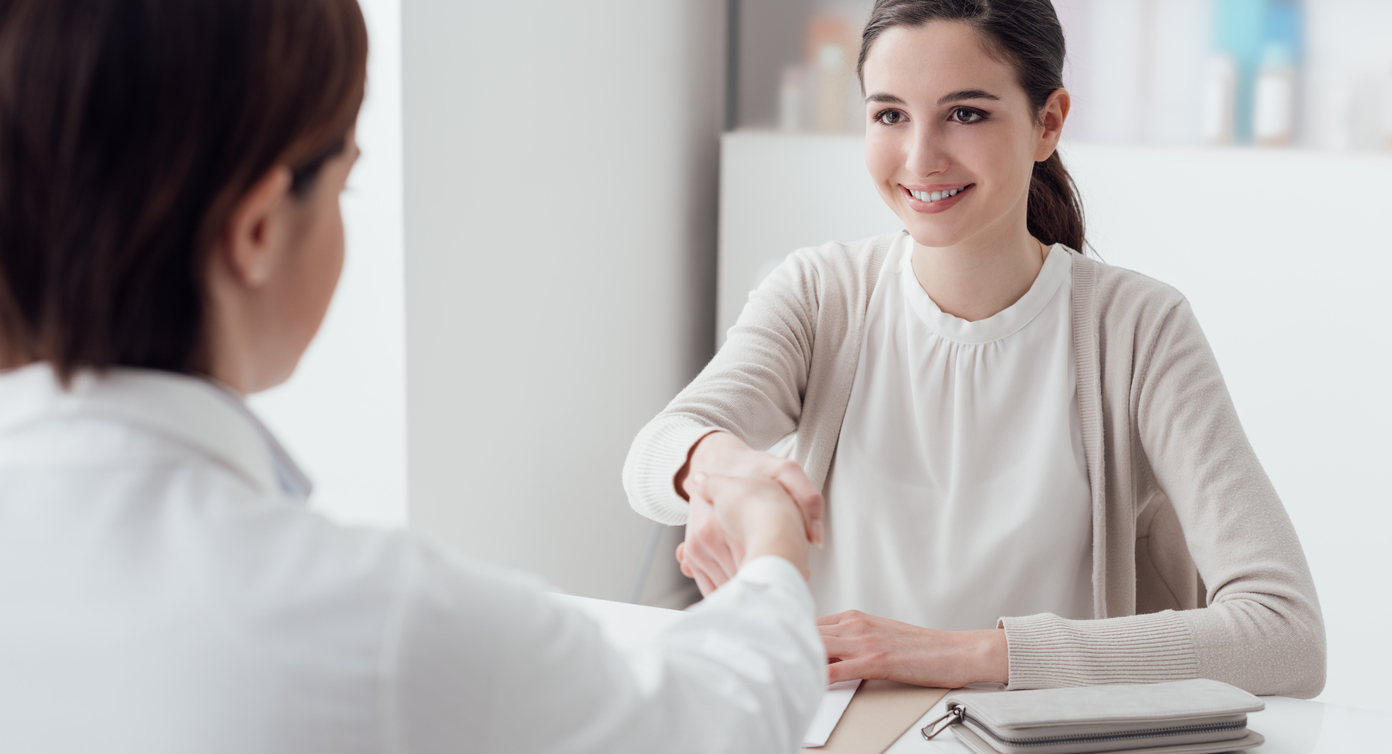 Chicago IVF understands that choosing to proceed with fertility treatment is a decision that can come down to cost. Even with insurance coverage, which can vary widely from plan to plan, if it's even available at all, fertility care is not often considered affordable. There is a lot that goes into a treatment plan – appointments, testing, medications, in-office procedures, surgery, and third-party reproduction are all possibilities for the patient or patients. For many fertility clinics across the country, consideration of cost is not a priority, but Chicago IVF is different.
Successful fertility care is a multistage goal that is met only when patients' lives are enriched both during and after treatment. How you feel while working with our clinic is very important; we want every patient to feel valued, listened to, and understood. A big part of this is offering treatment that is as affordable as possible, with special discount programs designed around a patient's top priorities and needs.
Keeping Fertility Care Affordable and Transparent
Every patient of Chicago IVF is connected with a dedicated financial advocate who will work closely with you and your insurance provider to ensure that you know exactly what is covered and what you will be responsible for out of pocket. We invite you to learn more about our Verification of Benefits service as well as our Explanation of Benefits service here.
One of the top patient complaints in the fertility industry – or perhaps the medical industry in general – is having to deal with disorganized, mismanaged billing departments. No one wants to receive a bill that they've already paid or be asked to pay for a service they were previously told was covered. The Chicago IVF billing department is fully equipped with specially trained staff whose only role is to assist patients with any payment complexity that should arise. Our team works hard to help ensure that there are no surprises in the mail and that patients feel confident about where their money is directed.
Discount Programs at Our Clinic
We are very pleased to offer patients a number of special discount programs at our clinic. We do ask that patients continue to check in with our team as new discounts are introduced from time to time depending on overall patient need. Below is an overview of our discount programs, and you can learn more about each one here and here.
Fertility Screening Program – $90
Second Opinion Program – Free
Free Semen Analysis with Chicago IVF Physician Network Referral
LIVESTRONG Cancer Fertility Discount
Flat-rate Discount Testing Program
First Responders – 20% Discount
We invite anyone with questions about screening and treatment cost or about our special discount programs to contact our billing department today so we can assist.