Chicago IVF's Current Hours and Location Information
We understand that patients will have questions about re-opening, which is why we have detailed our current hours and location information below.
Of course, for any questions, we kindly ask that you please contact our staff directly so we can assist by calling (866) 483-2446. Thank you and we hope to connect with you again soon.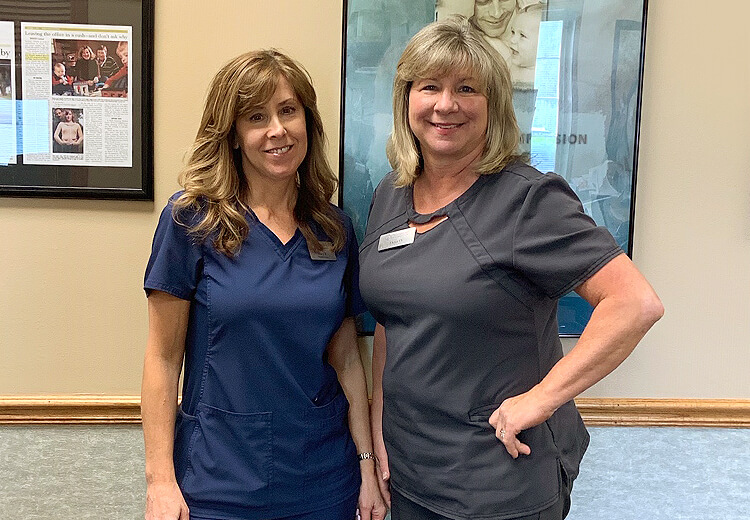 Orland Park
Orland Park Office Hours
SAs are drop-off only, and only available by appointment

M-W-F 6:30a to 3:30p
T-Th 8:00a to 4:30p

Telehealth consultations

IUIs

Monitoring

M-W-F 7:00a to 10:30a
Valparaiso
Valparaiso Office Hours
SAs are drop-off only, and only available by appointment

M-W-F 7:00a to 3:30p
T-Th 8:00a to 4:30p

Telehealth consultations

IUIs (procedure will be done at Munster or Orland Park)

Monitoring

M-W-F 7:00a to 10:30a
St. Charles
St. Charles Office Hours
SAs are drop-off only, and only available by appointment

M-W 7:00a to 3:30p
T-Th 8:00a to 2p
F 7:00am to 3p

Telehealth consultations

IUIs

Monitoring

M-W-F 7:00a to 10:30a
Munster
Munster Office Hours
SAs are drop-off only, and only available by appointment

M-W-F 7:00a to 3:30p
T-Th 8:00a to 4:30p

Telehealth consultations

IUIs

Monitoring

M-W-F 7:00a to 10:30a
Naperville
Temporarily Closed