HMO Patients Referral Requirements
BC/BS HMO has updated the required information to be included on patients' Global Infertility Referral. Patients should inform their PCP Provider's Office of these requirements when submitting the Global Infertility Referral. This referral is needed to be presented to Chicago IVF prior to scheduling the first visit (IOV consultation) with our practice. The new requirements are:
Global Referral Criteria
Member must meet criteria for the diagnosis of infertility
Must state "Global Referral" on the referral form
Member's Full name, Group and ID number, and Date of Birth
An infertility diagnosis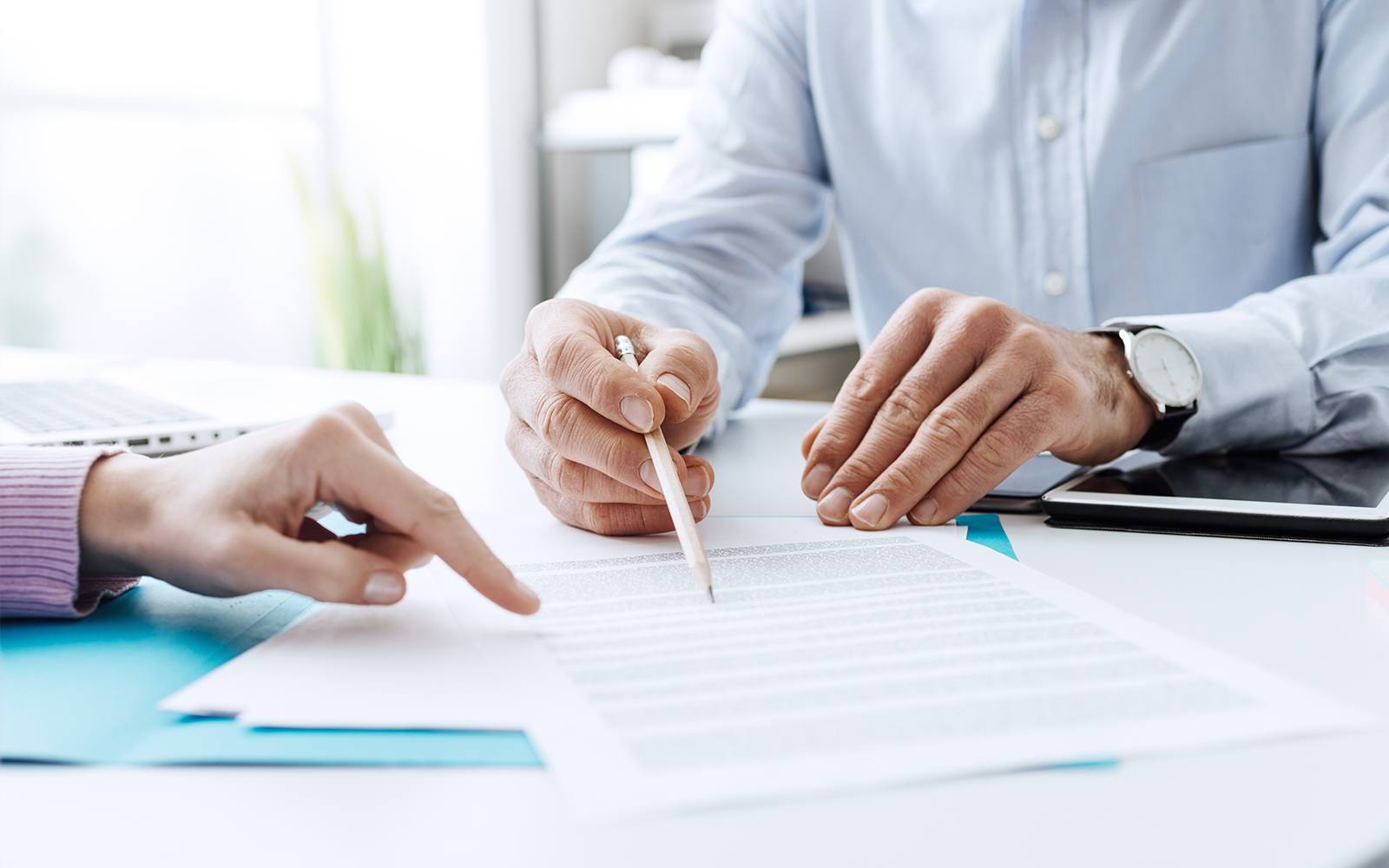 The PCP or WPHCP must complete the required general evaluation referenced below and provide the member's test results with the global Winfertility referral:
Pap Smear
GC Culture
Chlamydia Culture
A copy of the above test results must be attached to the referral or given to the member. Infertility Providers will not see members without these test results.
If you have more questions about Global Infertility Referrals please call us at 1-866-483-2446 and choose option 1 – New Patients.